MALASSEZIA FUNGI
THE MAIN CAUSE OF ALL HAIR ISSUES
MARO is dedicated to combating bacterial imbalance by controlling the amount of Malassezia fungus living on our scalp.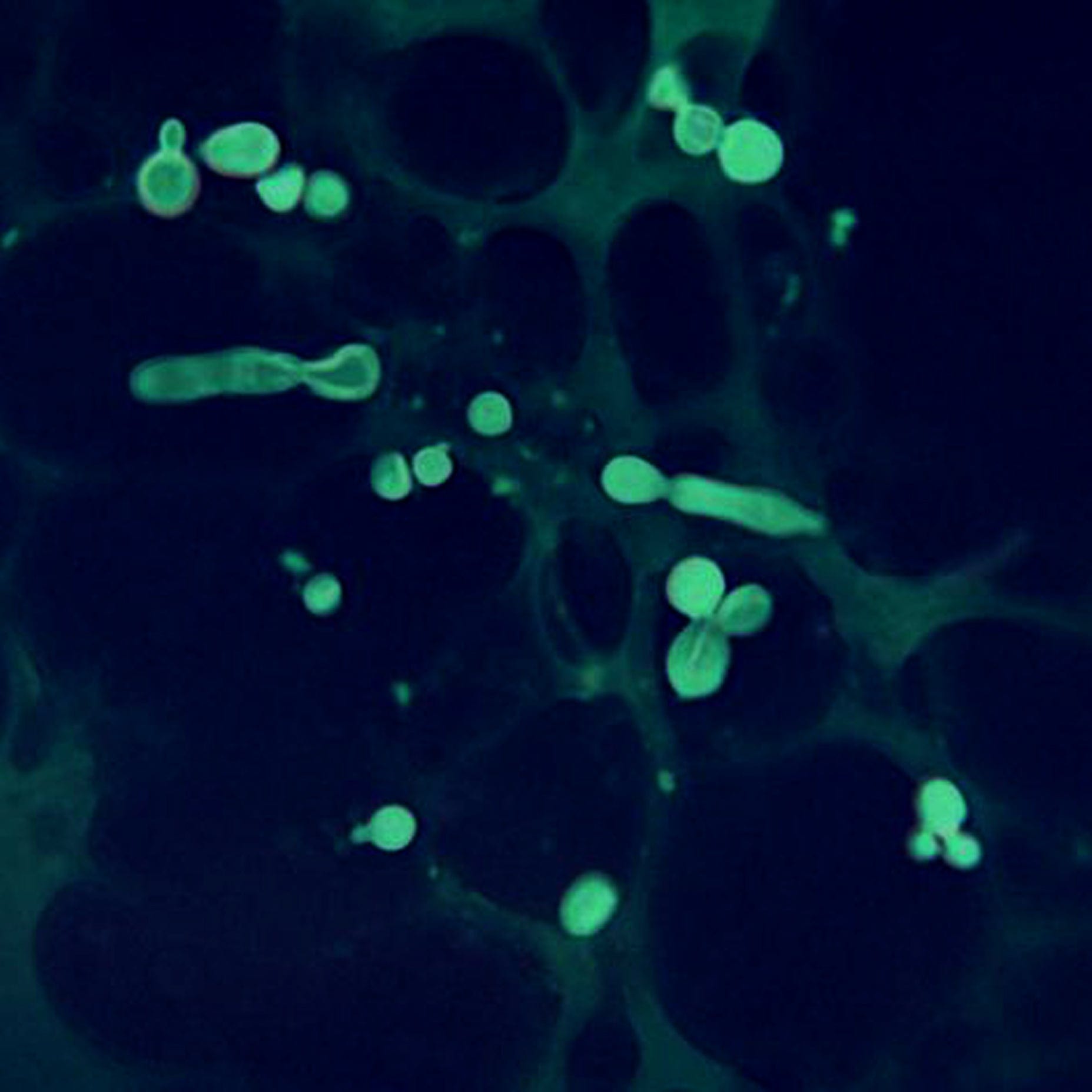 MARO Q & A
Q: What is Malassezia Fungus?
ANSWER: Malassezia Fungus, or MF as we like to call it, is naturally found on our skin surfaces for protection purposes.
Malassezia are a part of the normal human skin flora that feeds on sebaceous areas of human skin. Healthy amounts of fungus help destroy germs and bacteria. It will nourish and protect our skin by breaking down sebum into fatty acids.
MARO Q & A
Q: How is malassezia fungus tied to hair loss?
ANSWER: Malassezia fungus have a negative impact once it begins to multiple on your scalp.
An abnormal growth of MF becomes problematic. Fatty acids formed from sebaceous breakdown by MF are normally decomposed by other bacteria. However, when the amount of sebum in our scalp increases, the bacteria cannot decompose and causes oxidation. This leads to inflamed and highly itchy, irritated scalp.
Control Your Malasezzia!
View all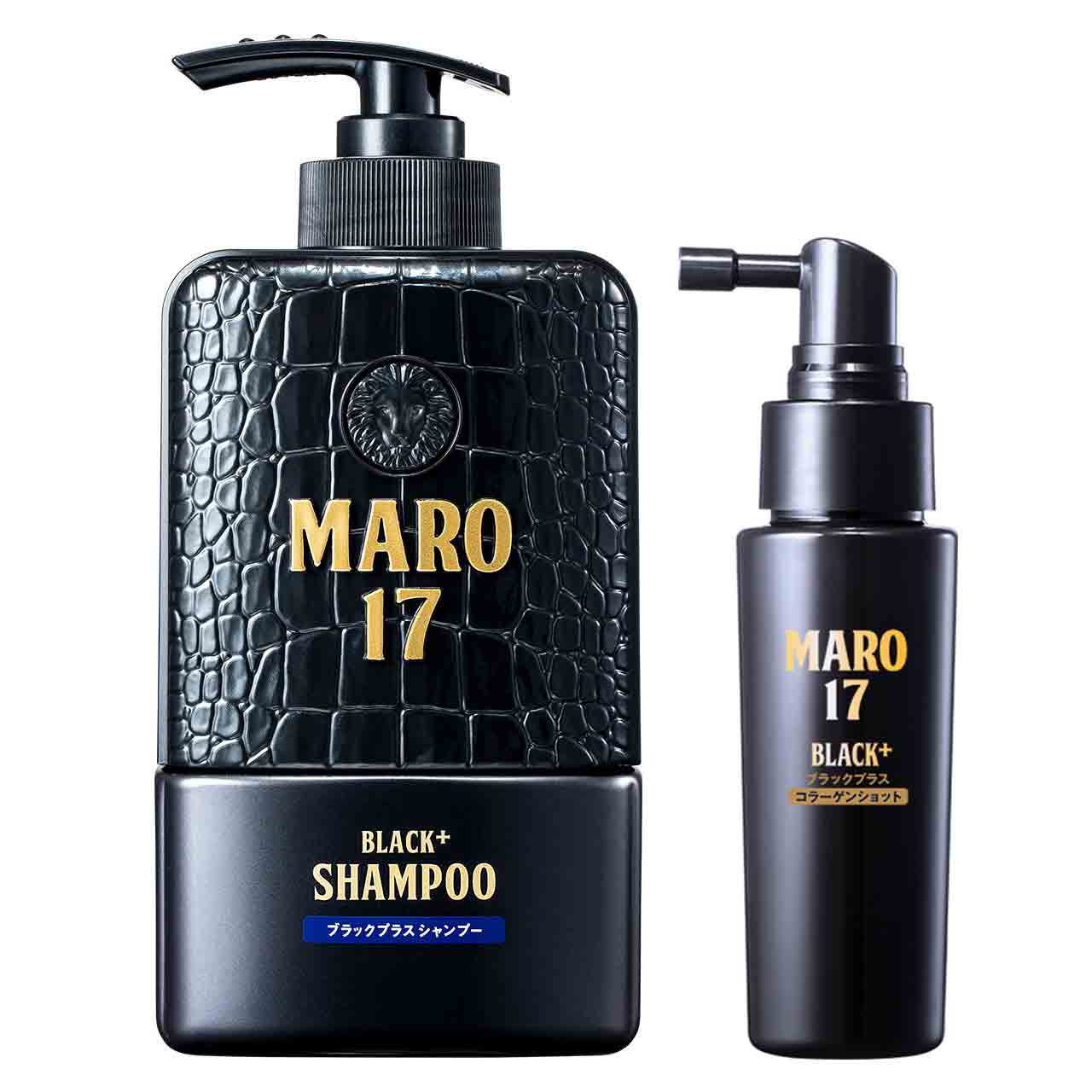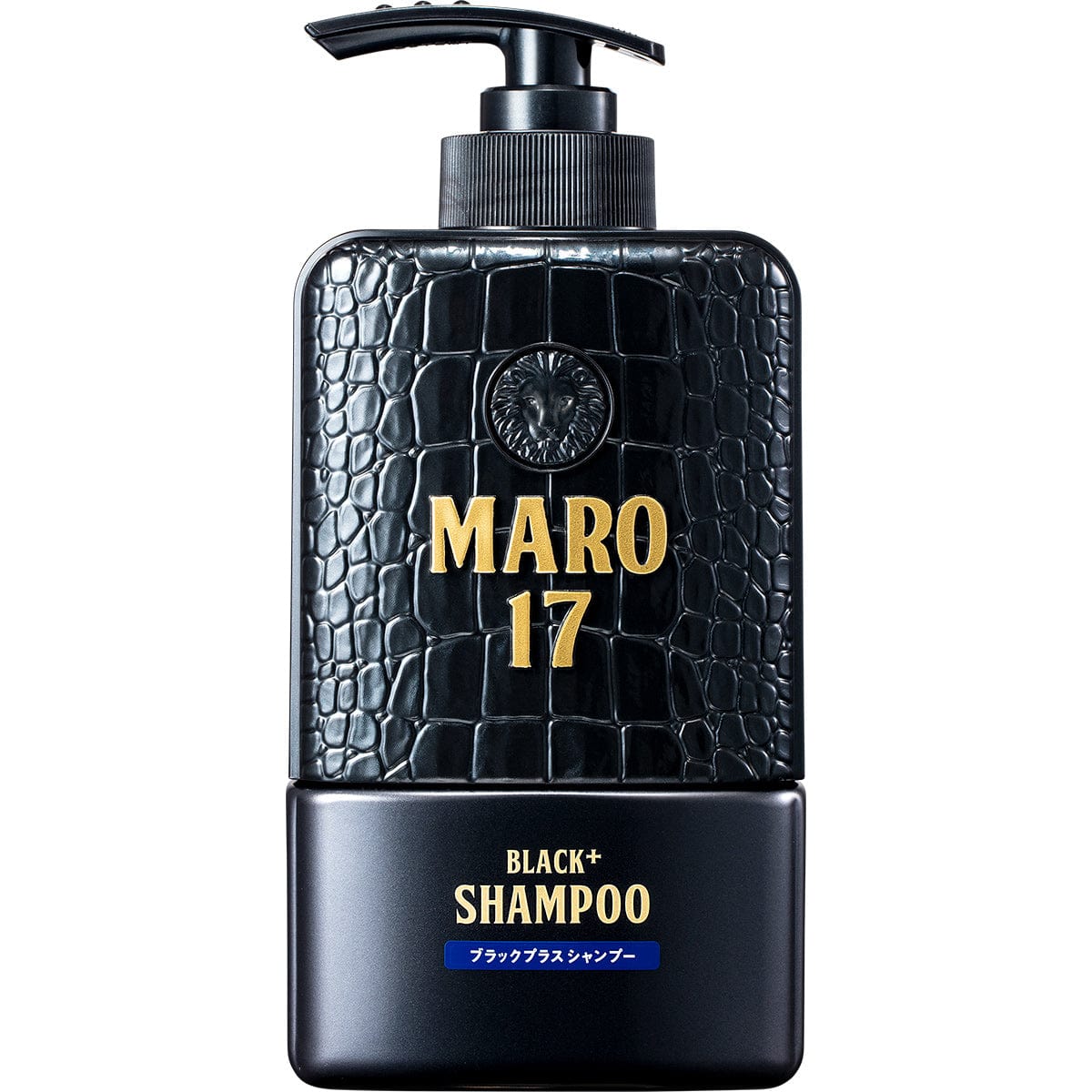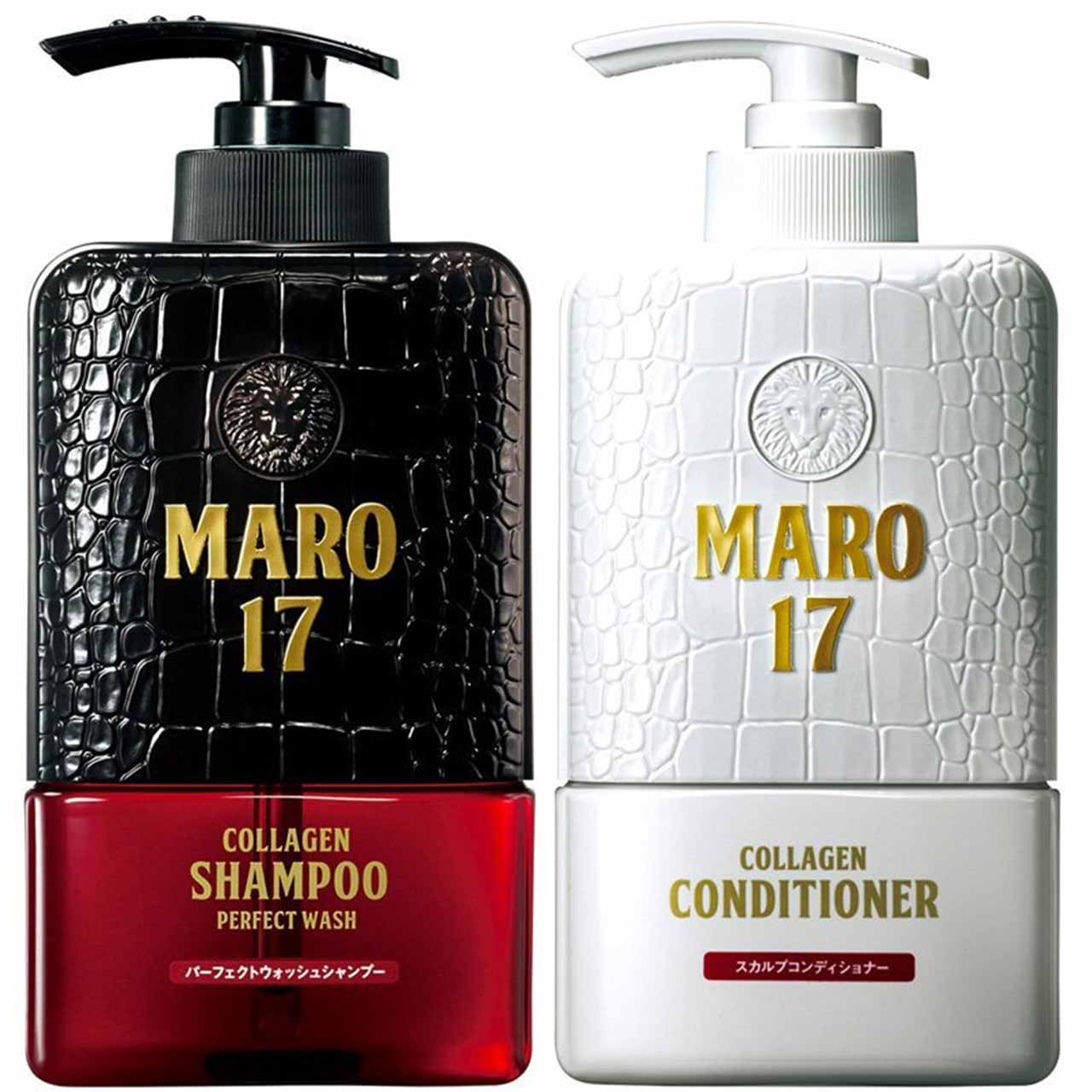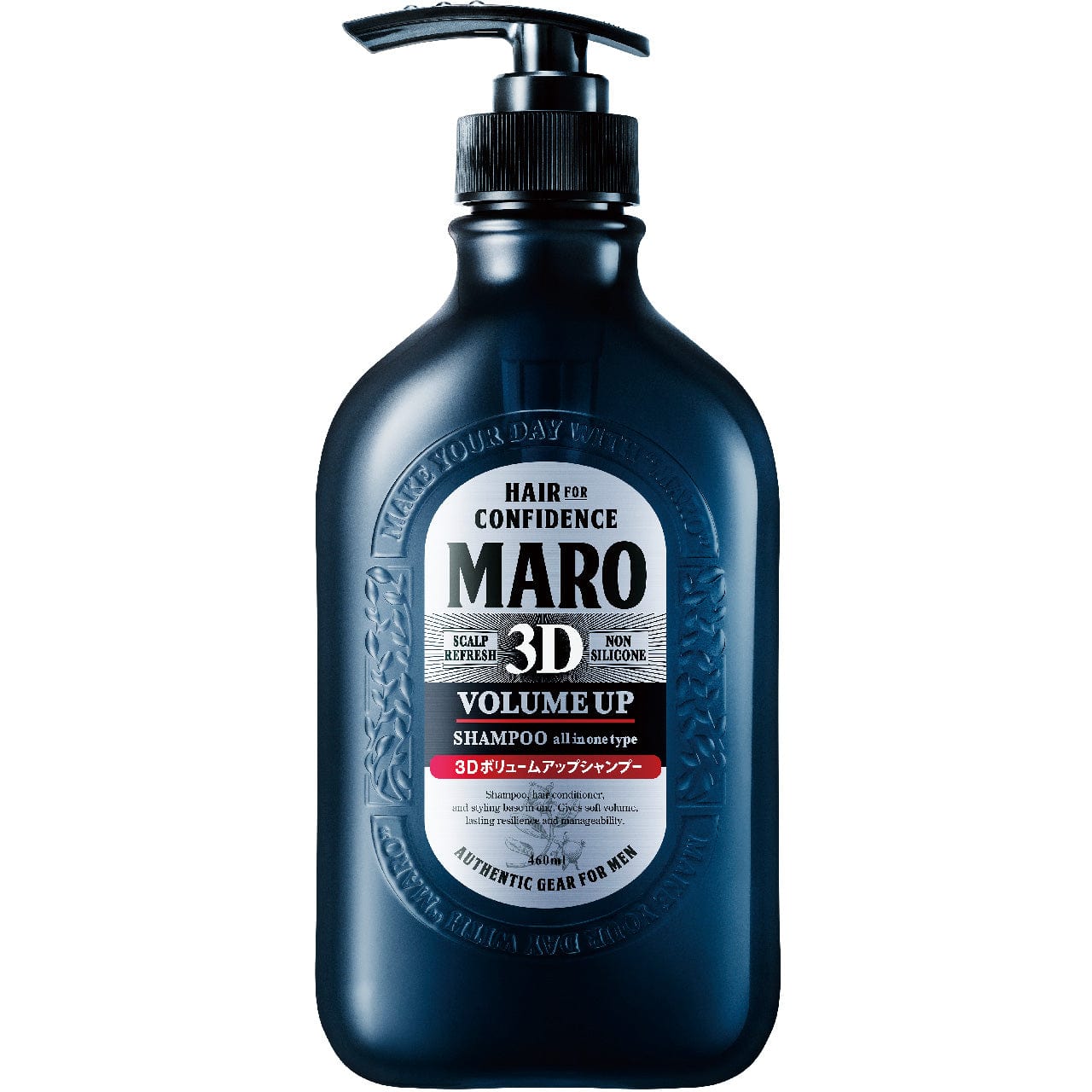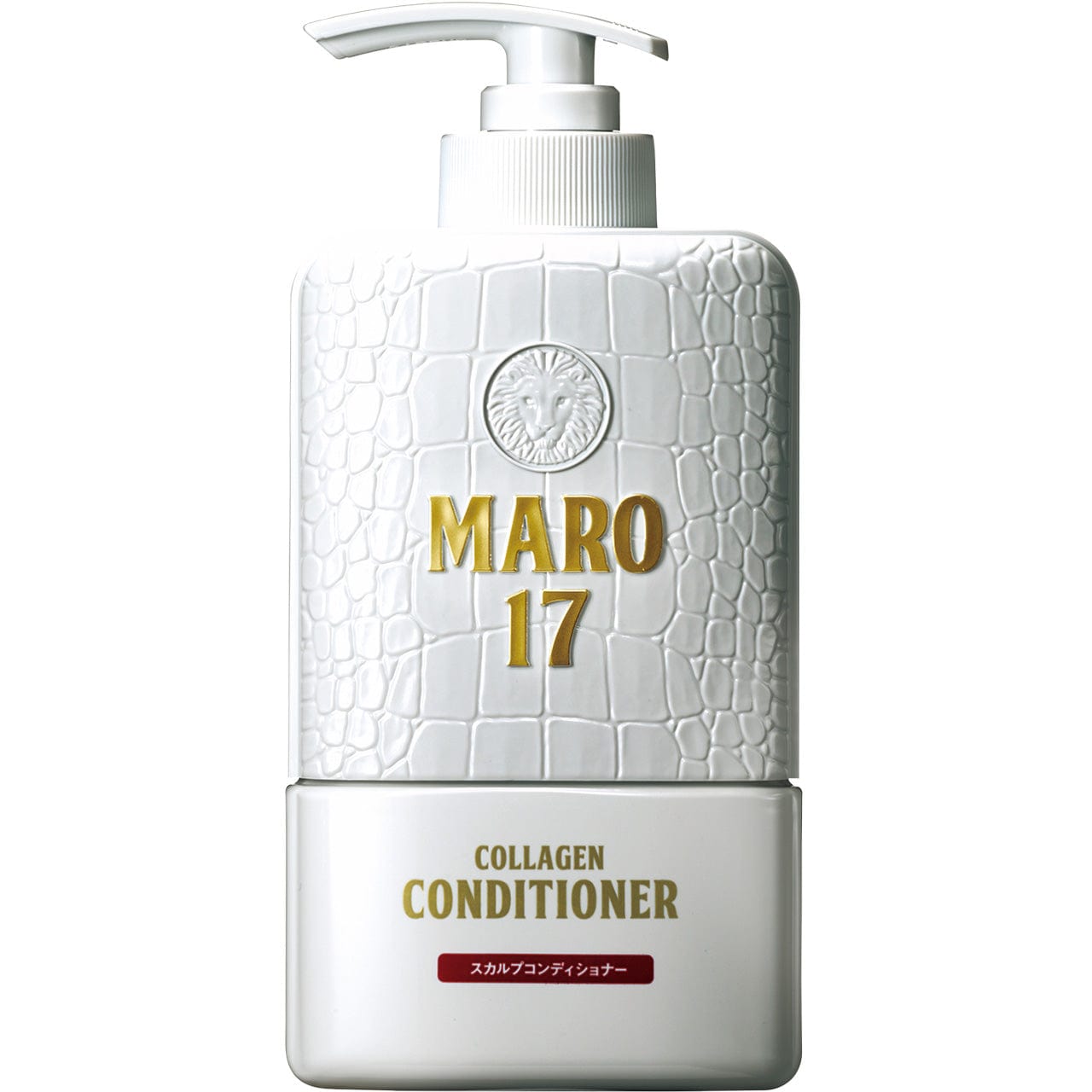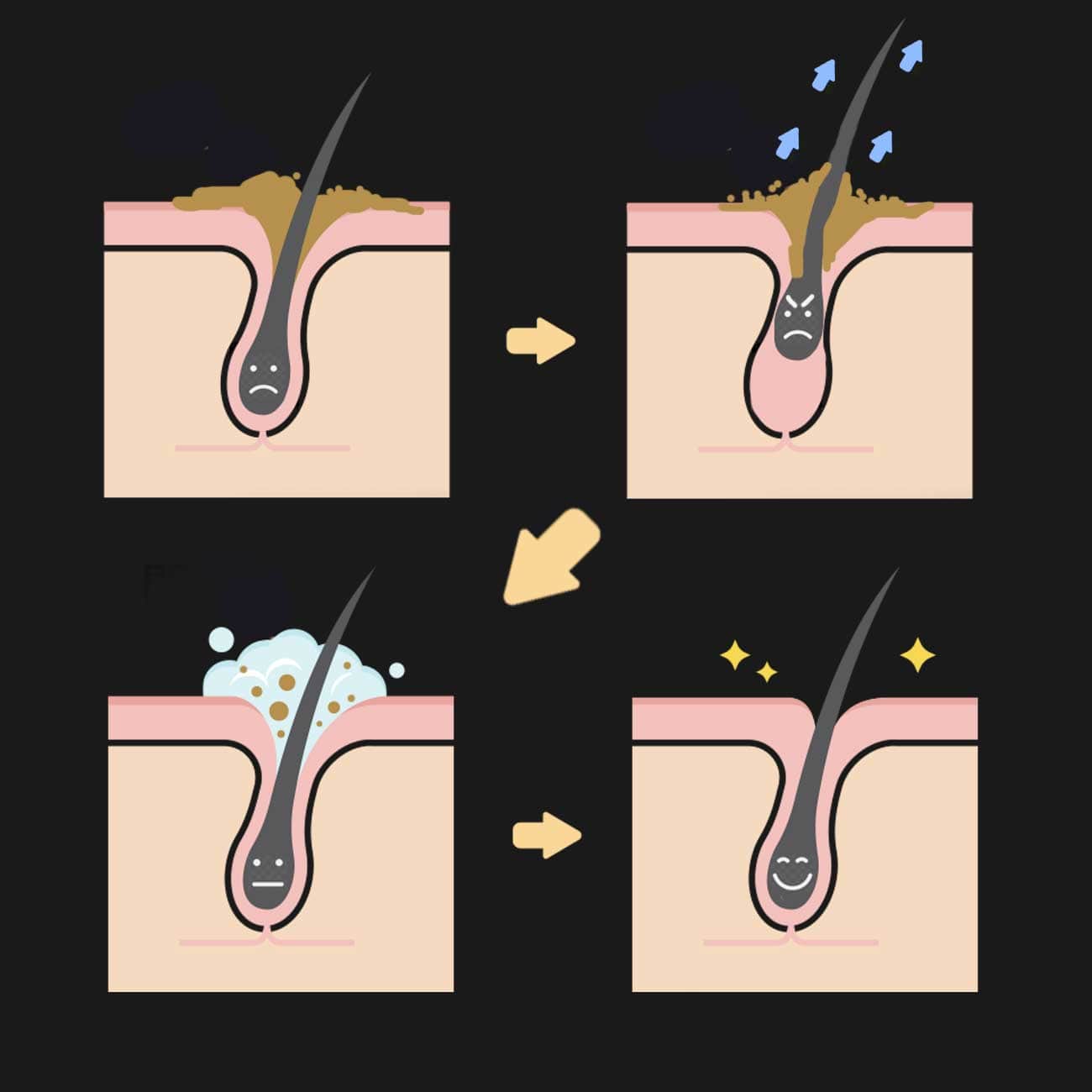 MARO Q & A
Q: What happens when Malassezia fungus multiples?
ANSWER: Fungal overgrowth on the scalp triggers inflamed scalp and hair follicles. As a result, it causes problems such as hair loss, thinning hair and itchy scalp.
Abnormal growth of MF leads to bacterial imbalance which ultimately creates a poor hair growth cycle in which you experience noticeable thinning of hair and excessive hair loss.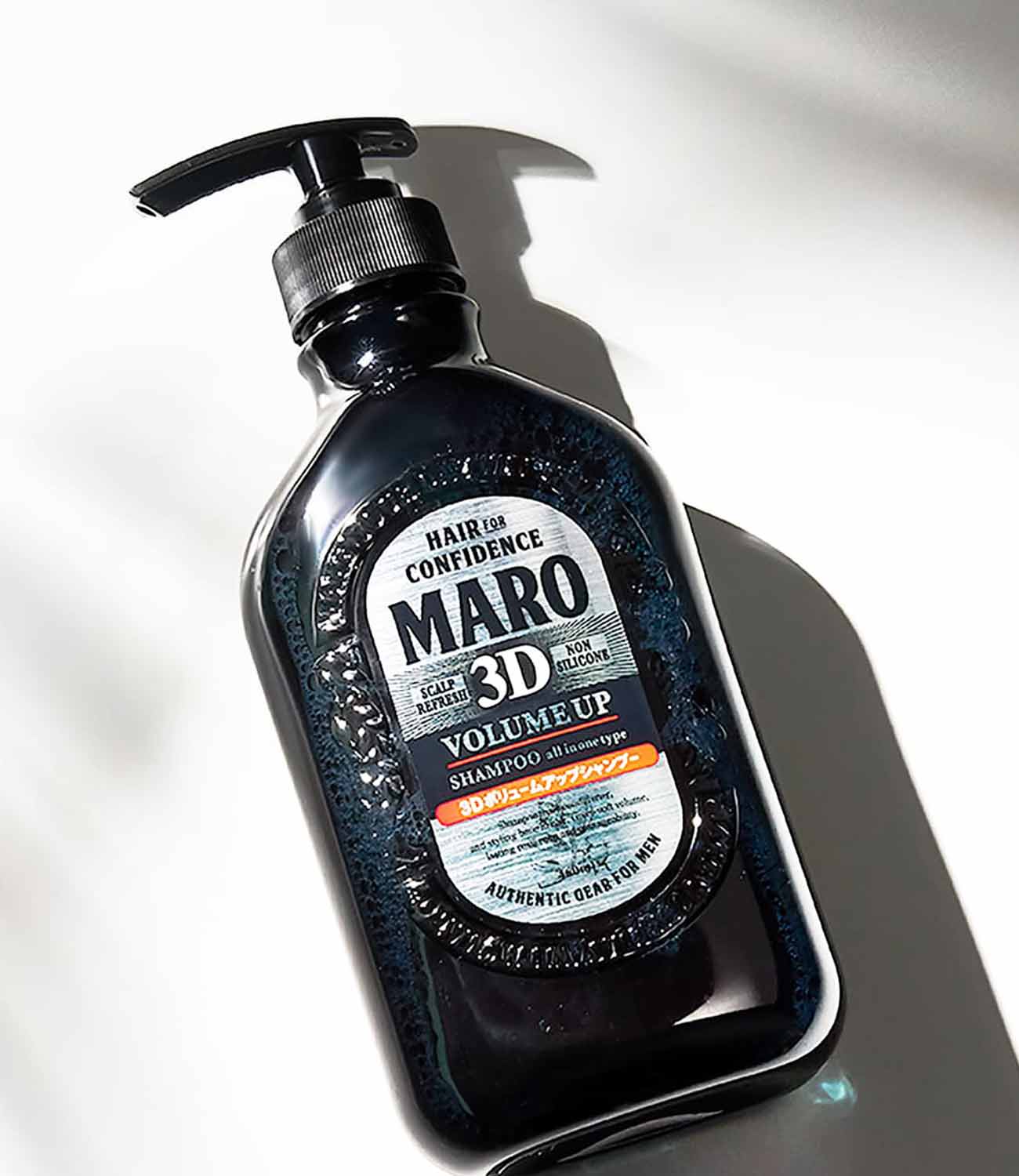 MARO Q & A
Q: How do you regulate production of malassezia fungus?
ANSWER: Maintain a proper bacterial balance!
Effectively cleaning away excess sebum and impurities on a daily basis and maintaining a healthy scalp environment is the only solution to prevent Malassezia infections.
However, keep in mind the diverse communities of bacteria on the scalp must be maintained to promote proper balance. Removing the good bacteria on our skin may actually harm our scalp.
SHOP SHAMPOO
MARO Q & A
Q: Have More questions?
Contact us and we'll do our best to get back to you ASAP!
CONTACT US