MARO was designed specifically with men in mind as the ultimate hair care solution that tackles difficulties men face on a daily basis.
WHAT'S MALASSEZIA FUNGUS?
THE MAIN CAUSE OF ALL HAIR ISSUES
MARO products regulate Malassezia fungus production and promote optimal bacterial balance for fuller hair and prevention of hair loss.
LEARN MORE
SHOP BEST SELLERS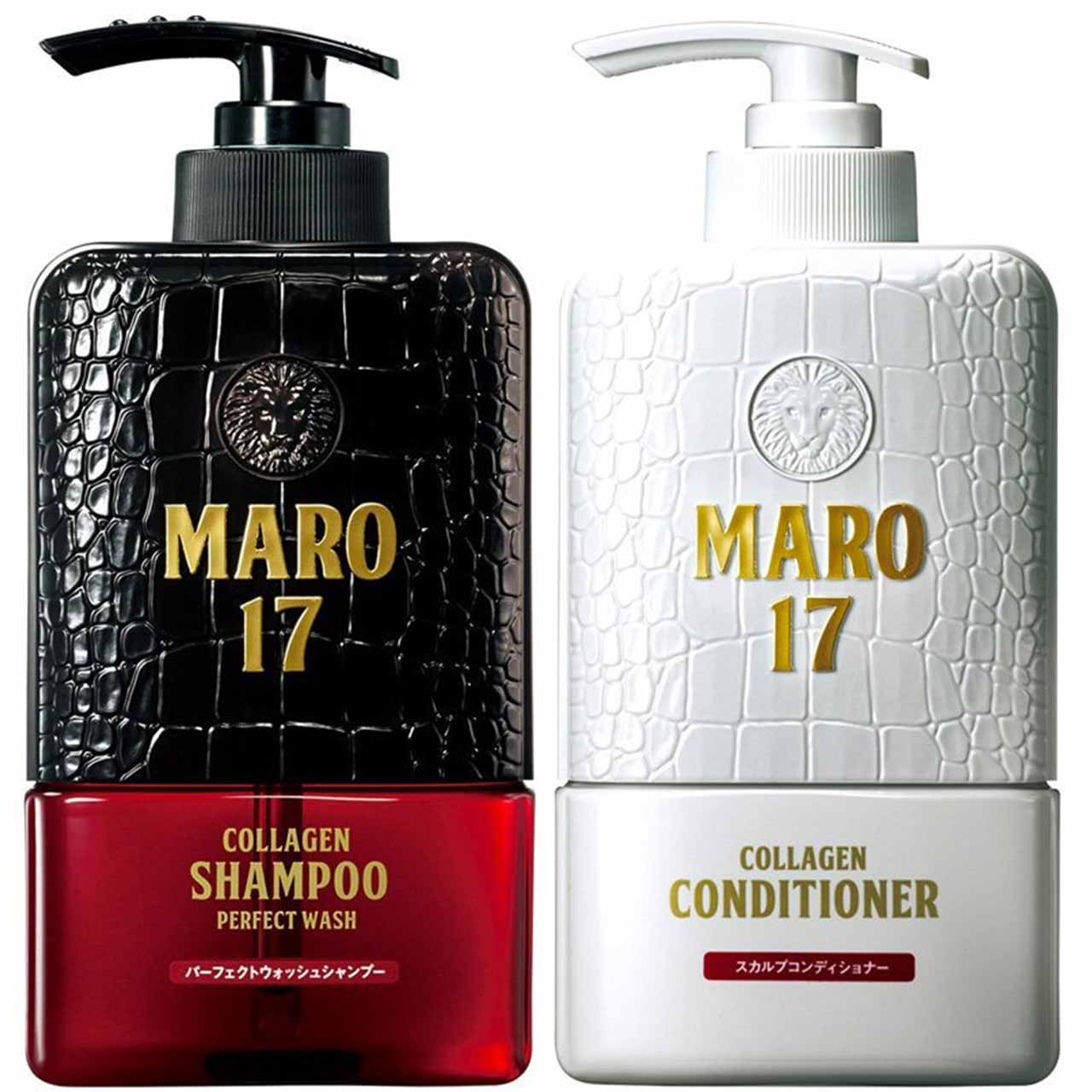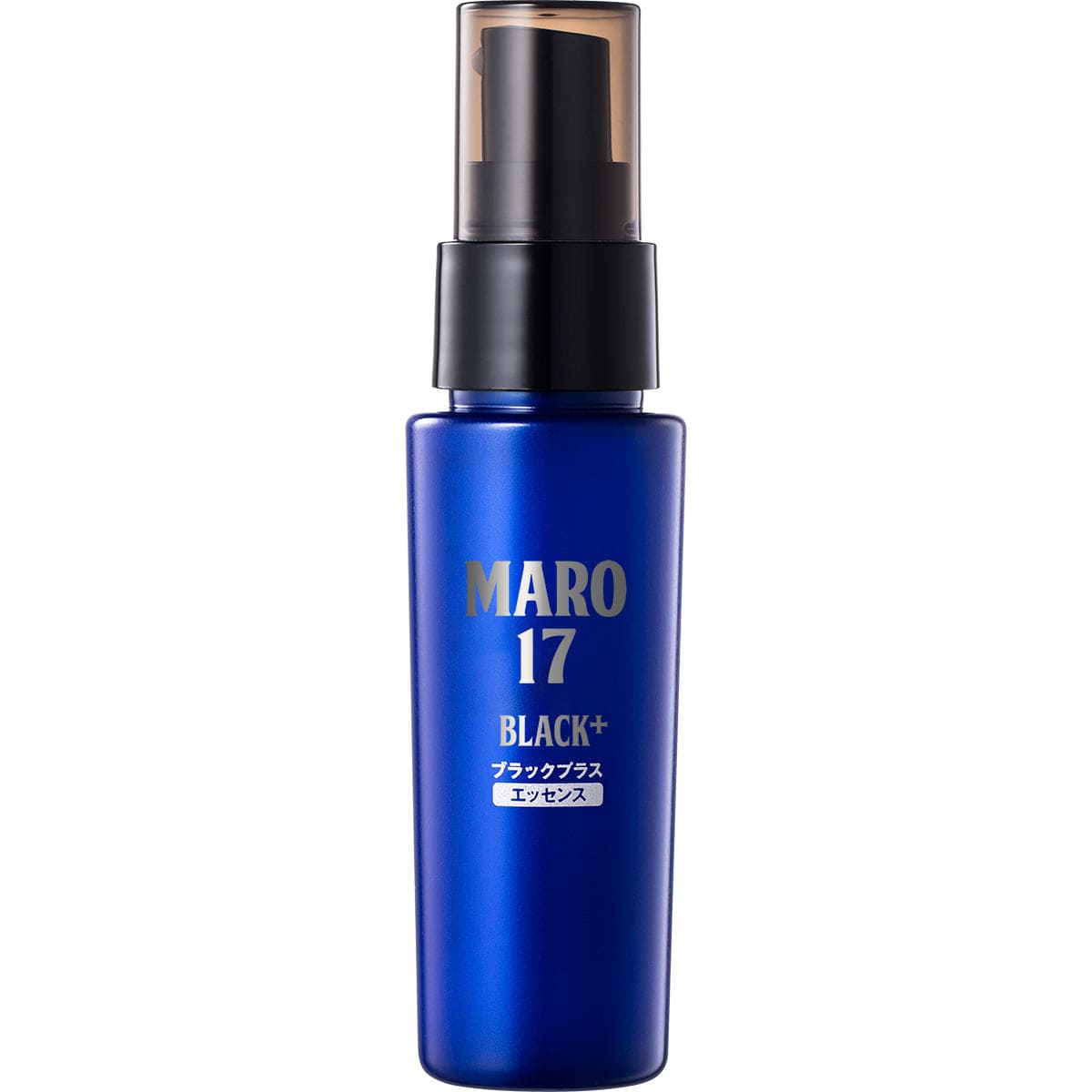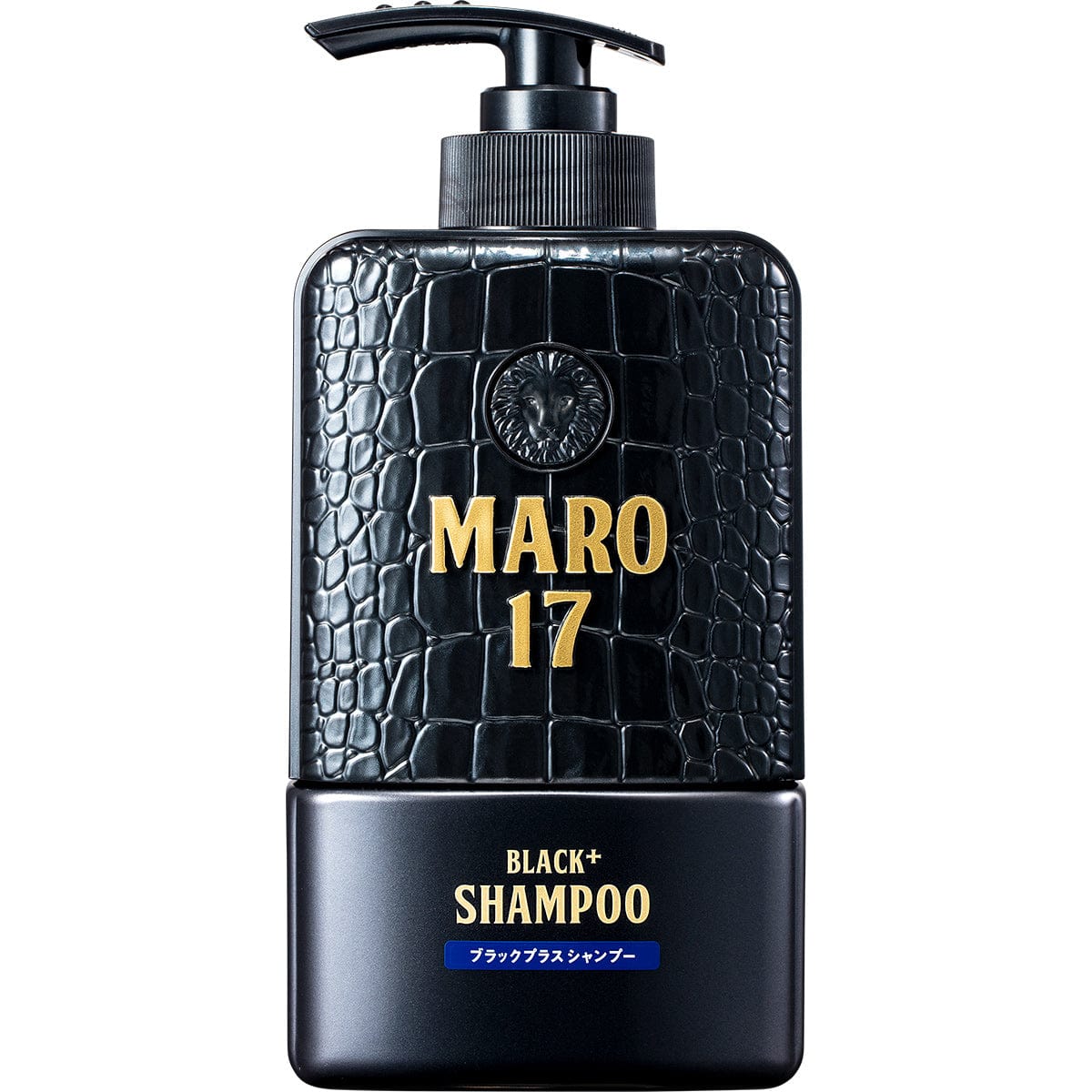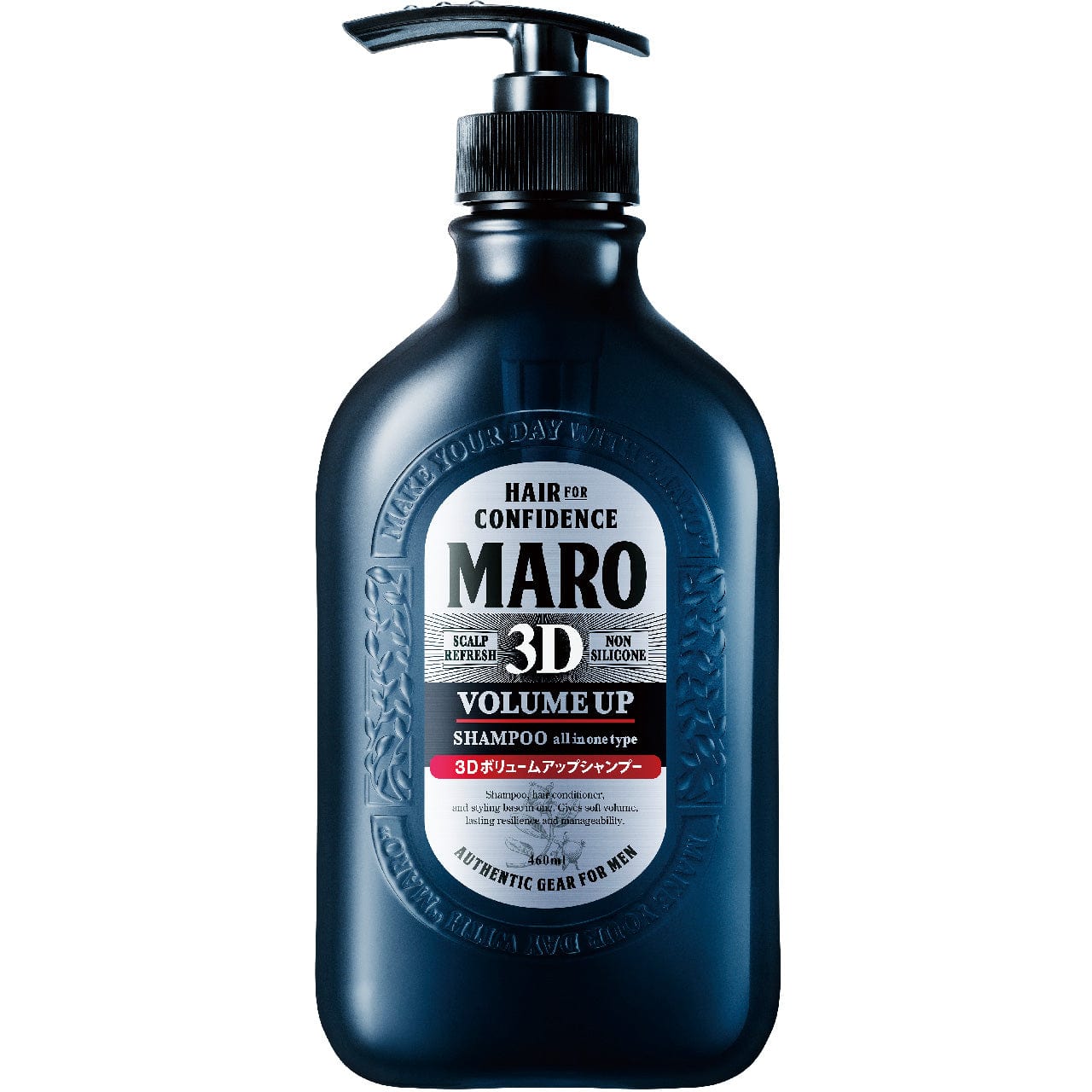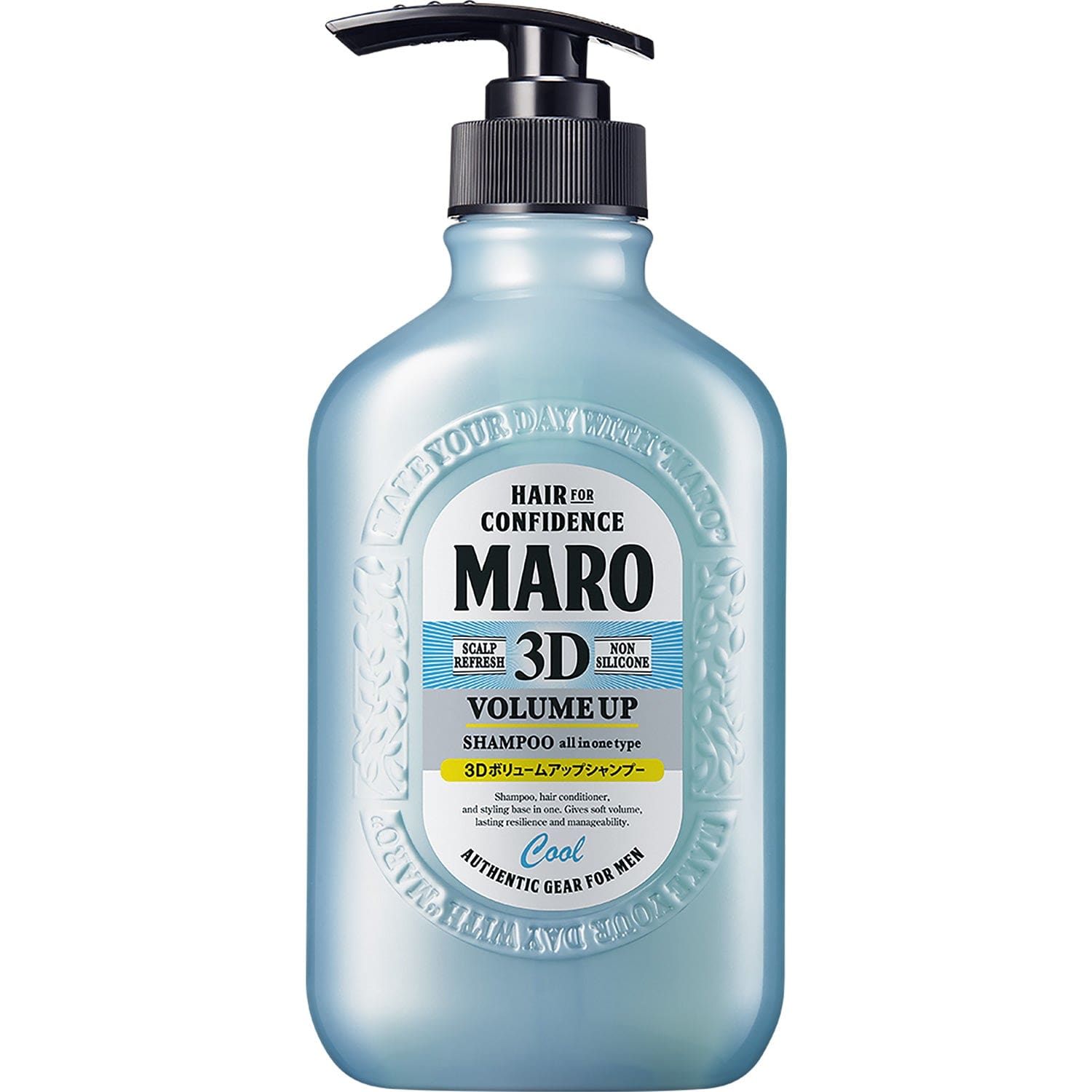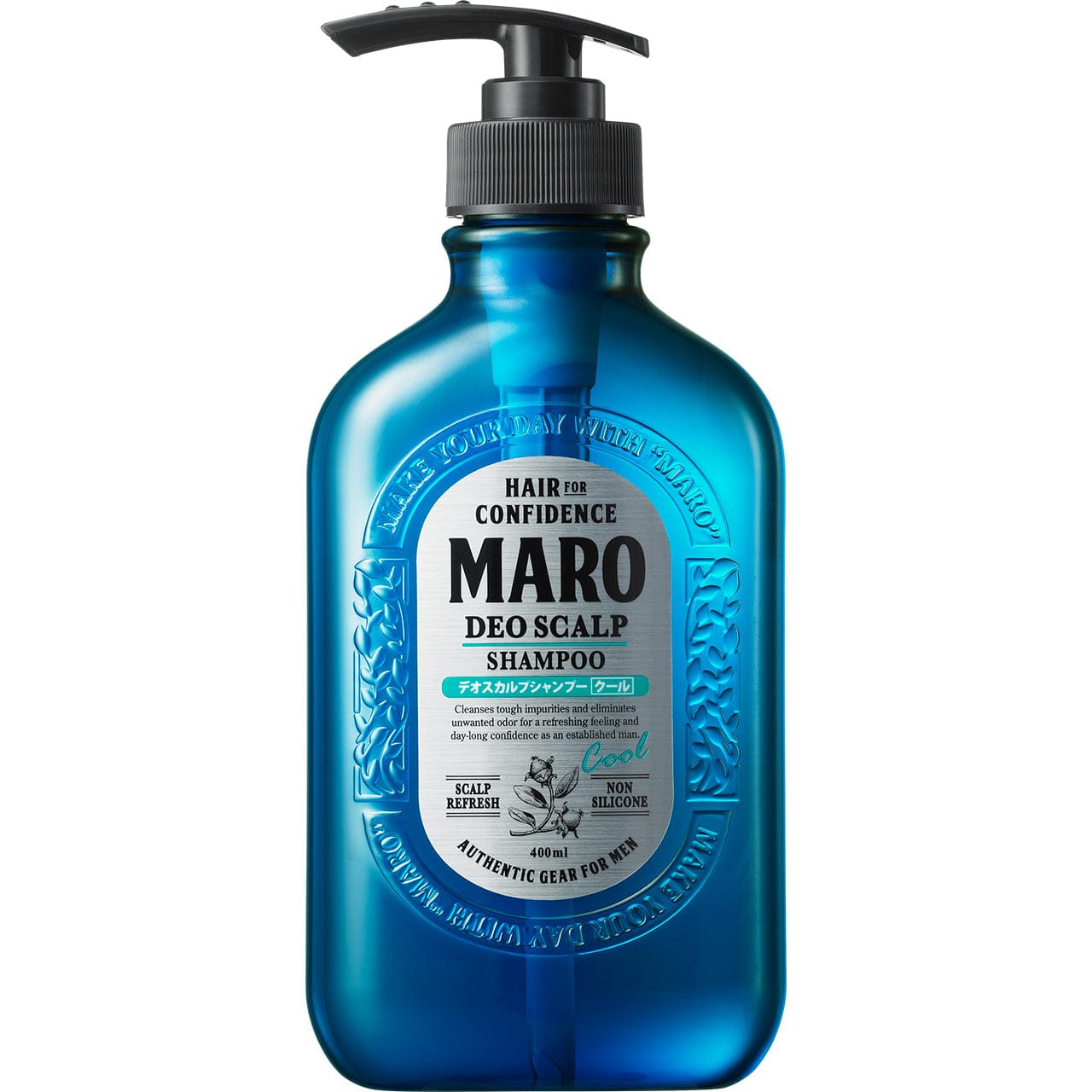 SHOP MARO17 COLLECTION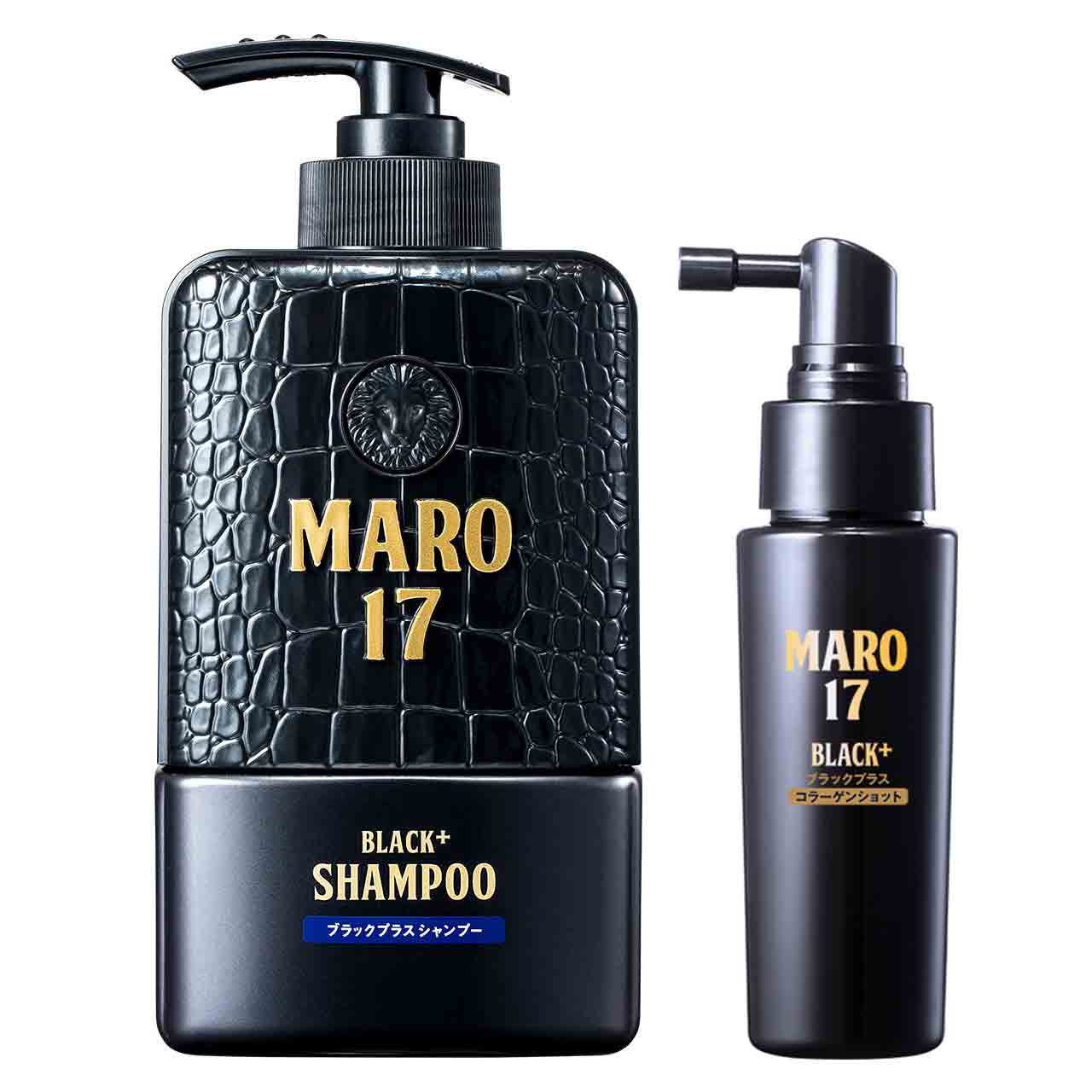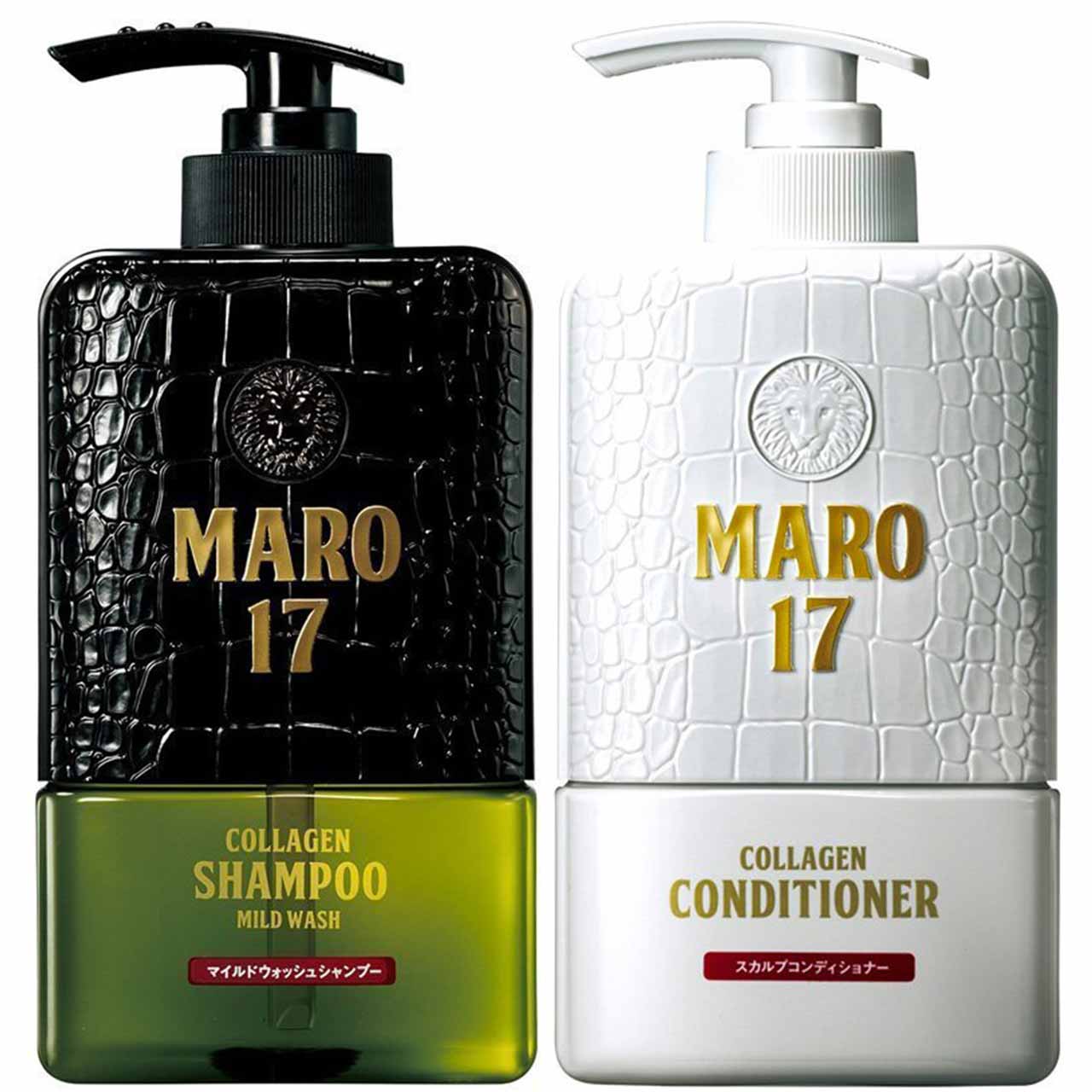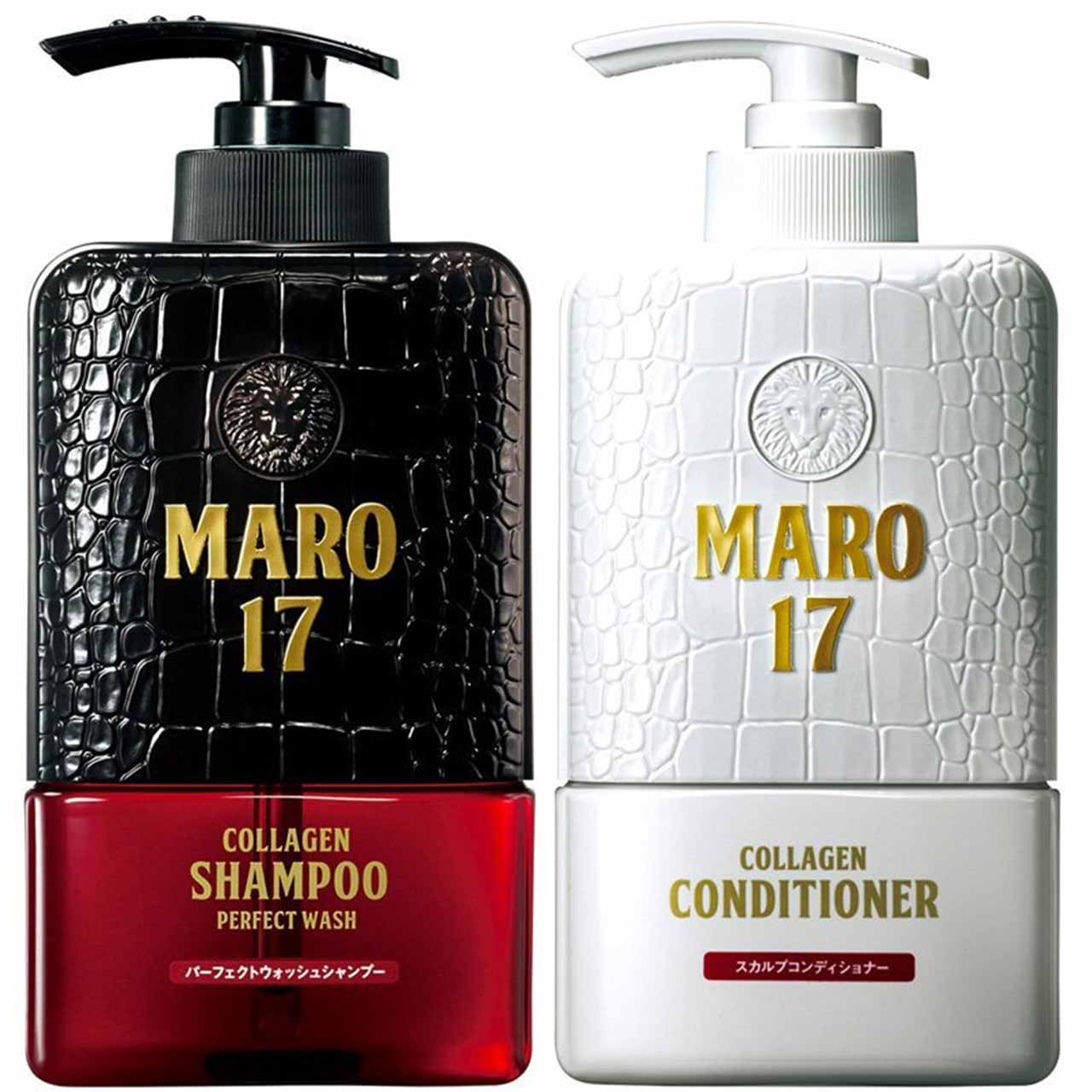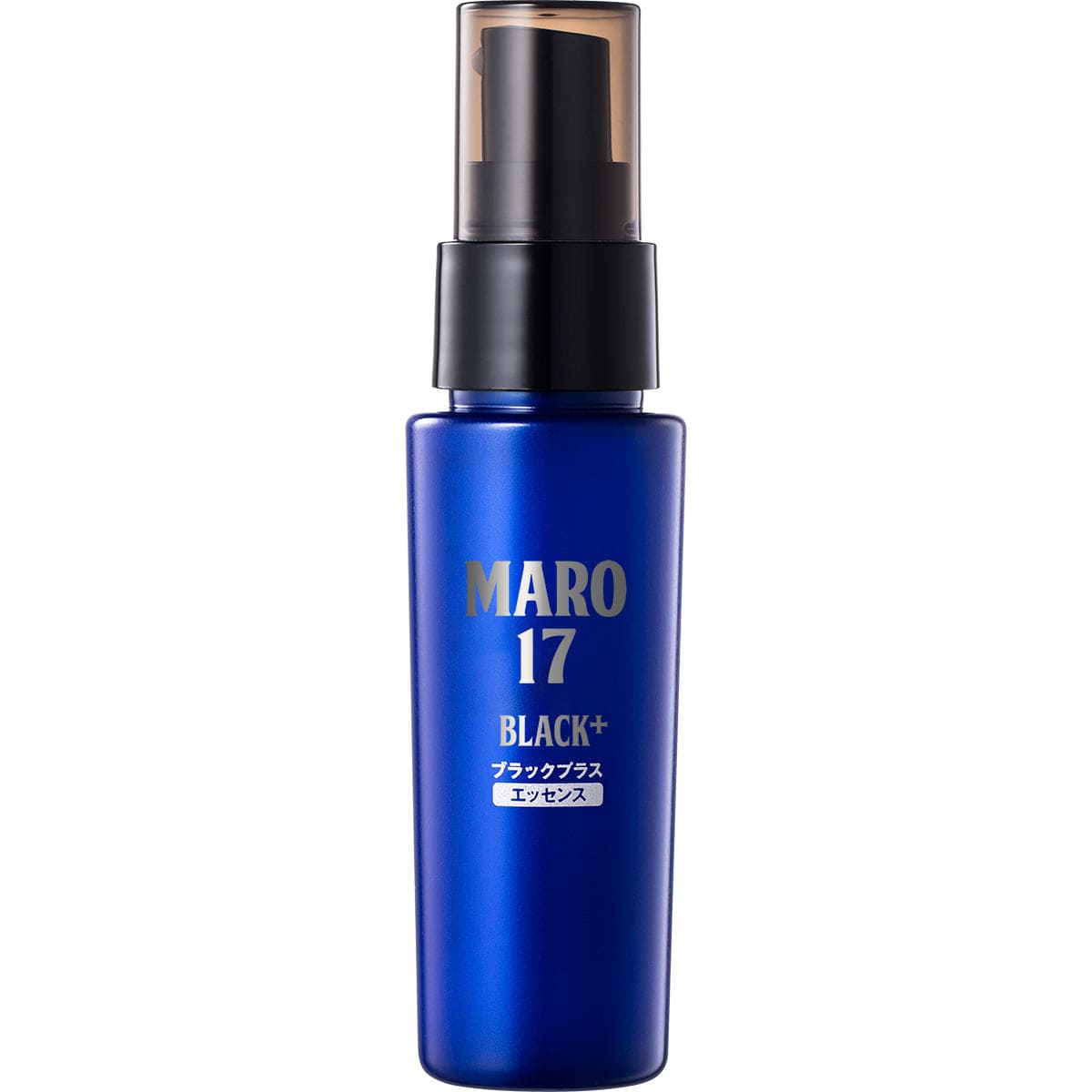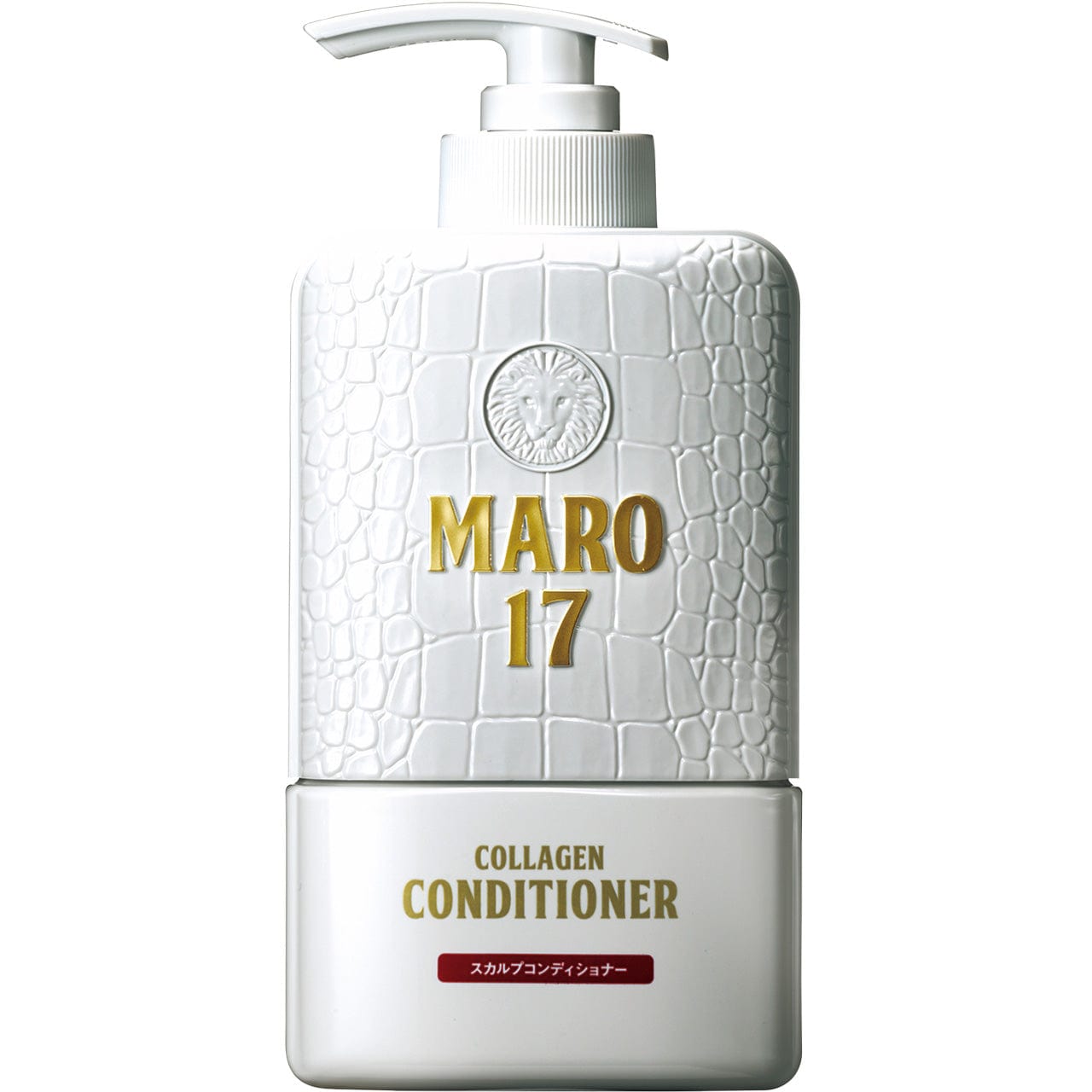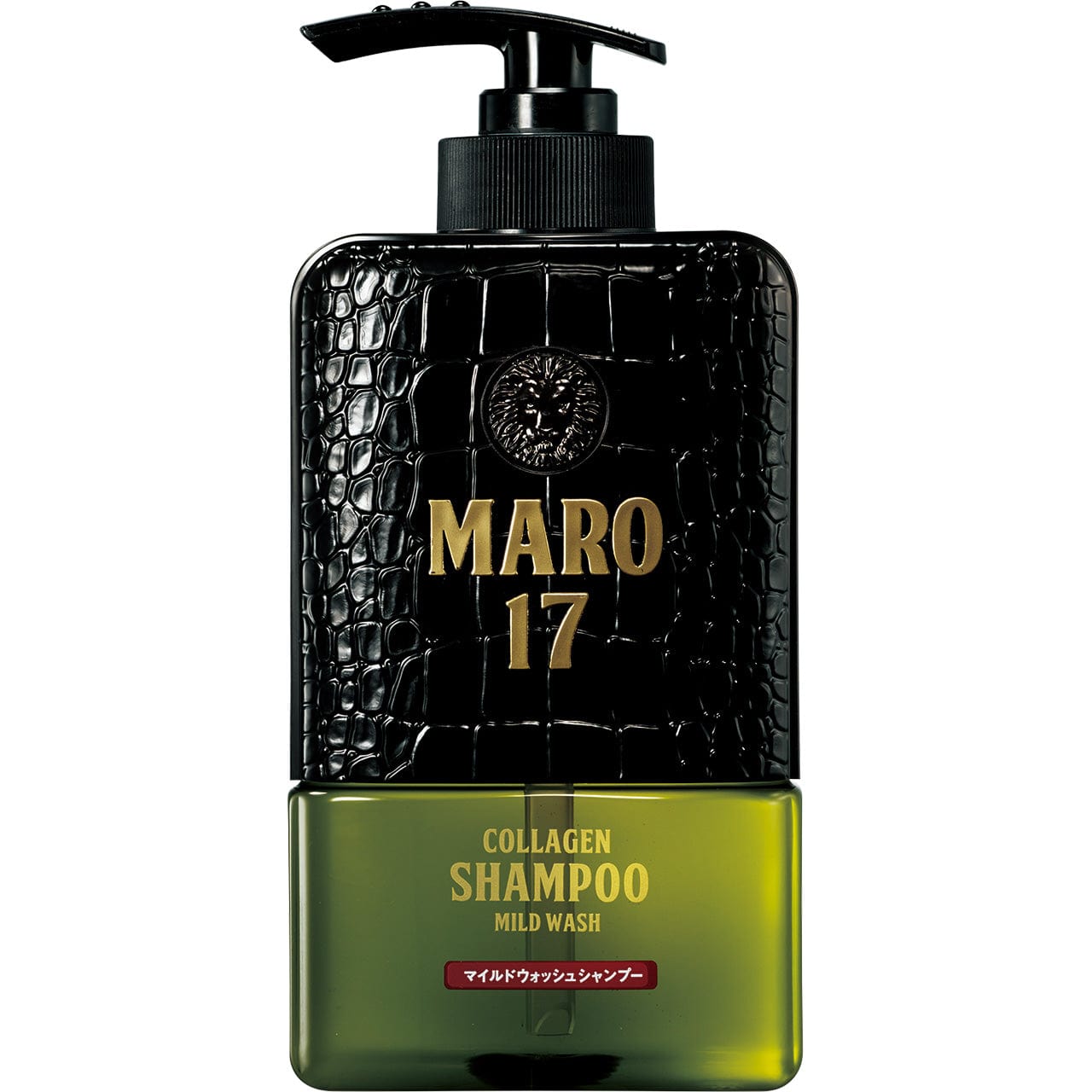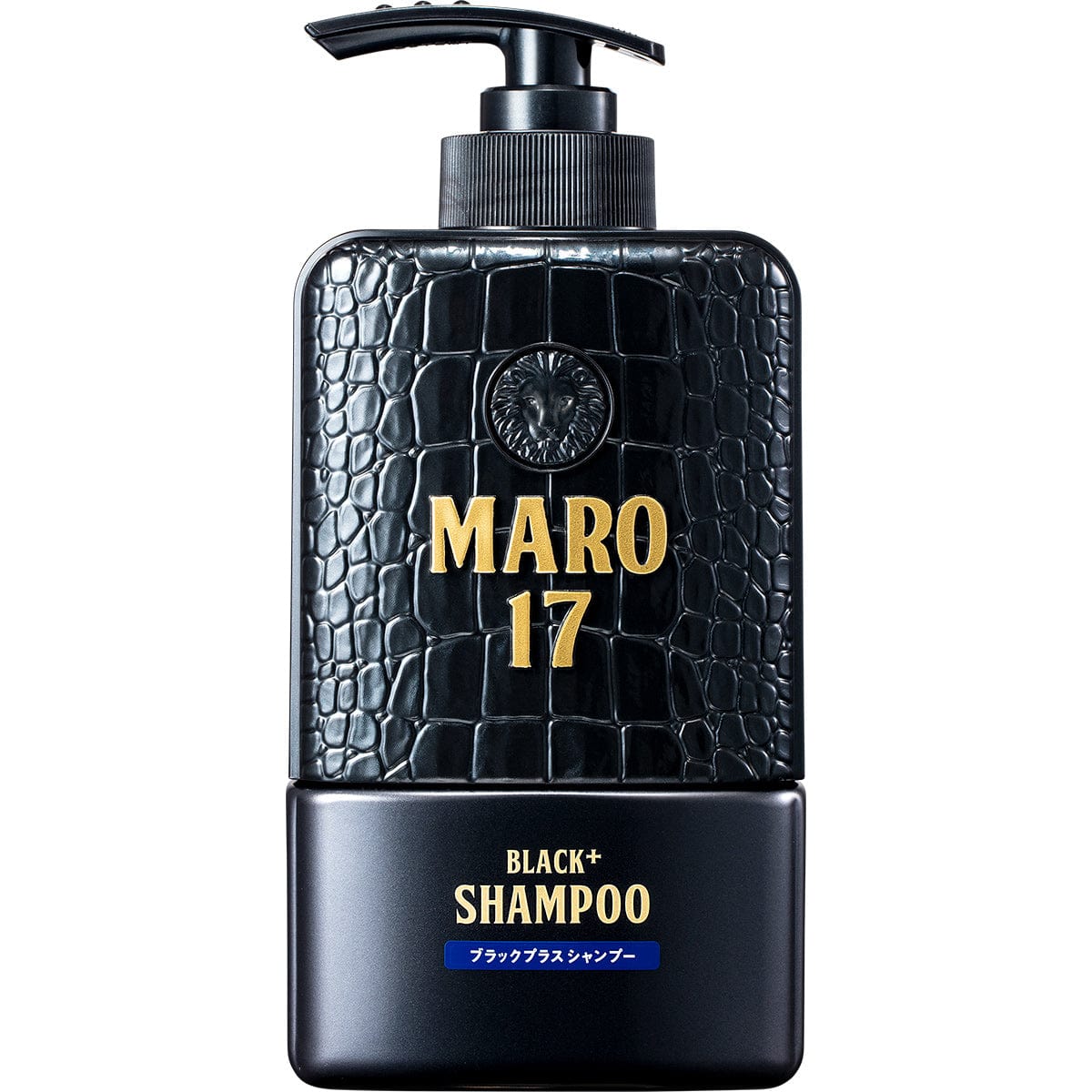 69.4%
OF ALL MEN ARE CONCERNED ABOUT THINNING HAIR & HAIR LOSS – HOWEVER MARO was made for a man who does not give up.
We started MARO back in 2014 to use the latest hair technology to help men all over the world, not just Japan.
ABOUT MARO