ANTI-GRAY HAIR TECHNOLOGY
75% LESS GRAY HAIR?*
SHOP BLACK+ SET
*75% reduction in the appearance of gray hair results based on 6-month clinical study of 12 men (ages 20 to 69-years old) applying Black Reverse® Shampoo daily and Scalp Essence twice a day and observing the crown area of the head and scalp.

NEW ARRIVAL
A Refreshingly Cool Shampoo Experience
SHOP COOL
Side Effects Include: Super soft hair, minty aroma and cooling sensation on your scalp that leaves you feeling fresh all day long.
MARO is advanced men's hair care – designed specifically with men in mind as the ultimate hair care solution that tackles difficulties men face on a daily basis.
SHOP BEST SELLERS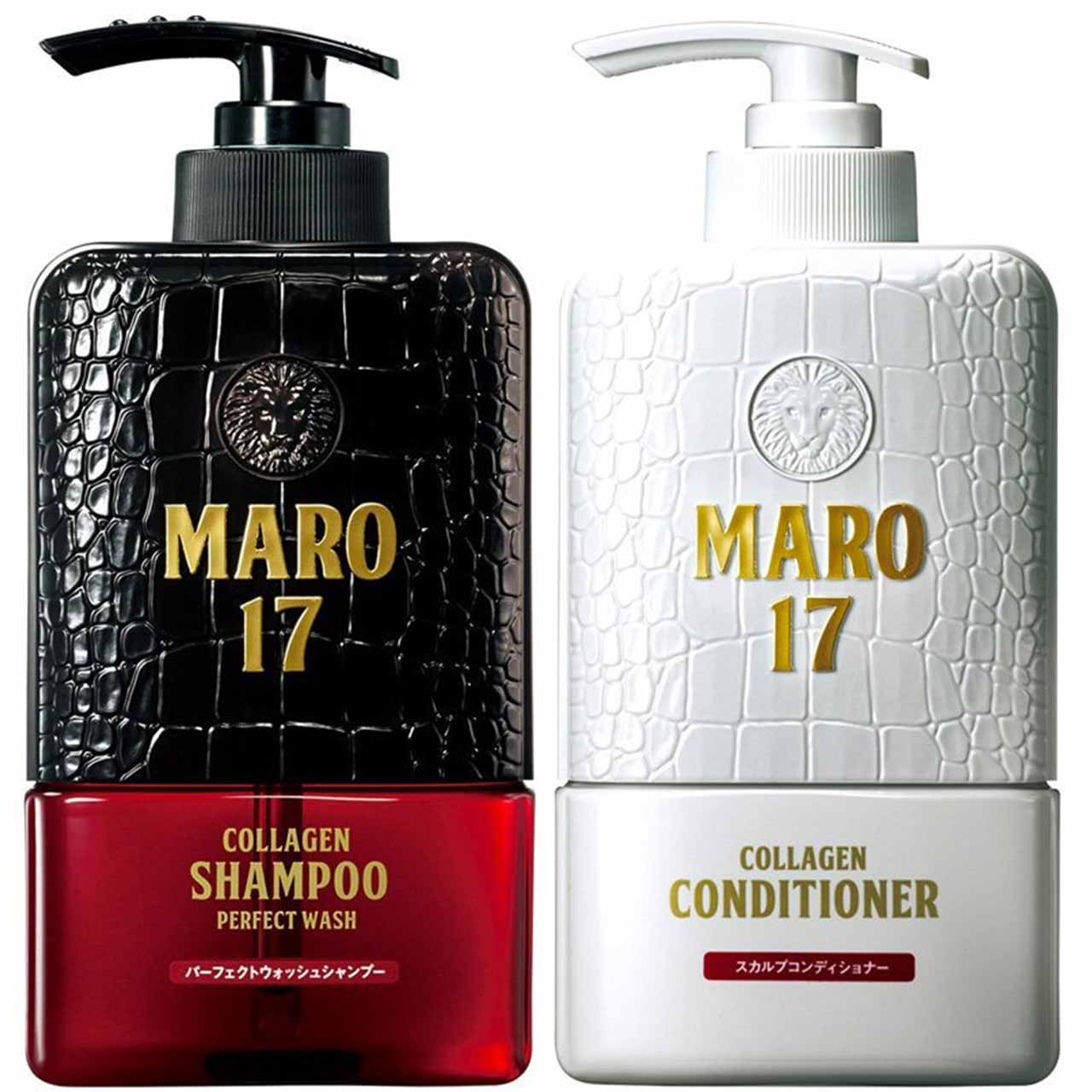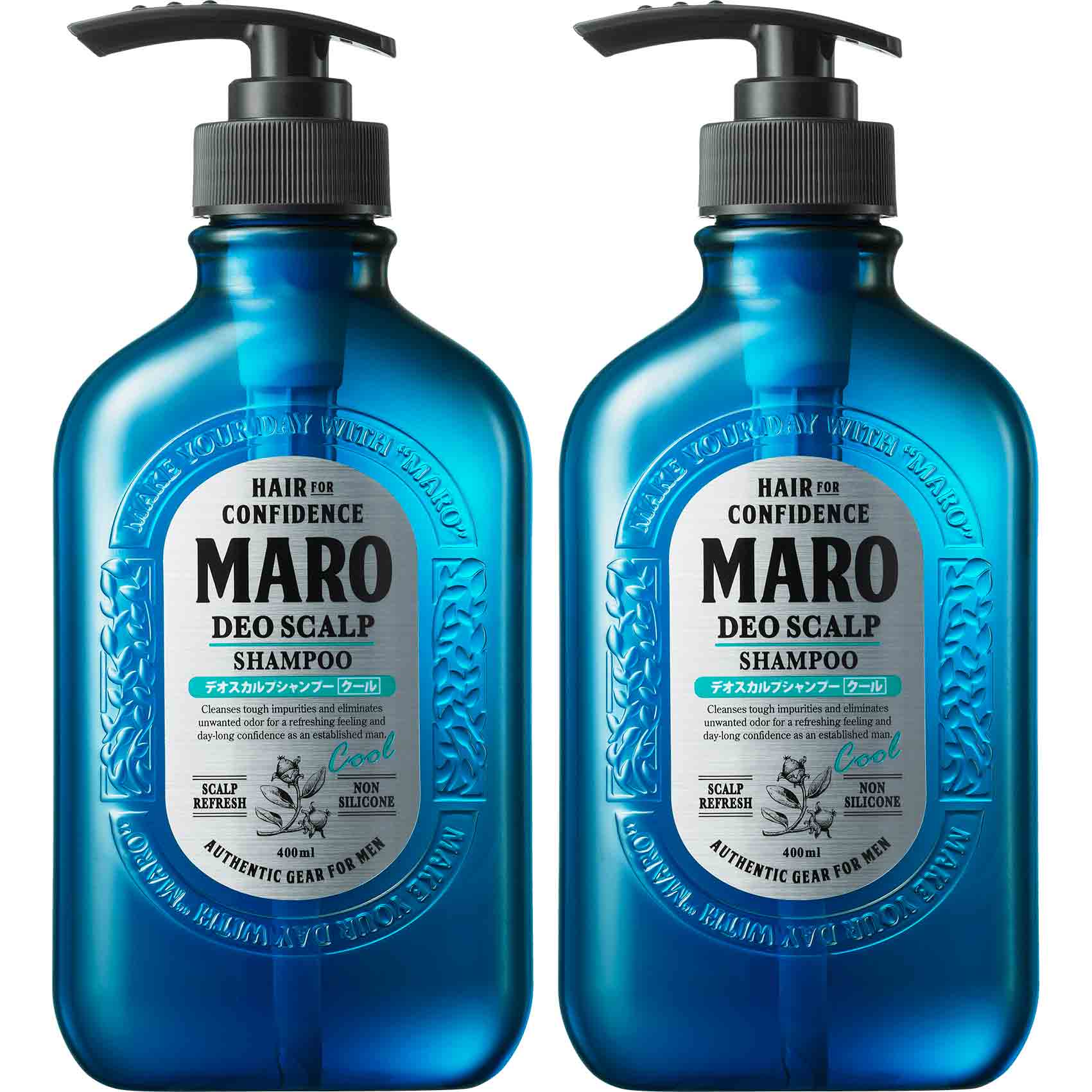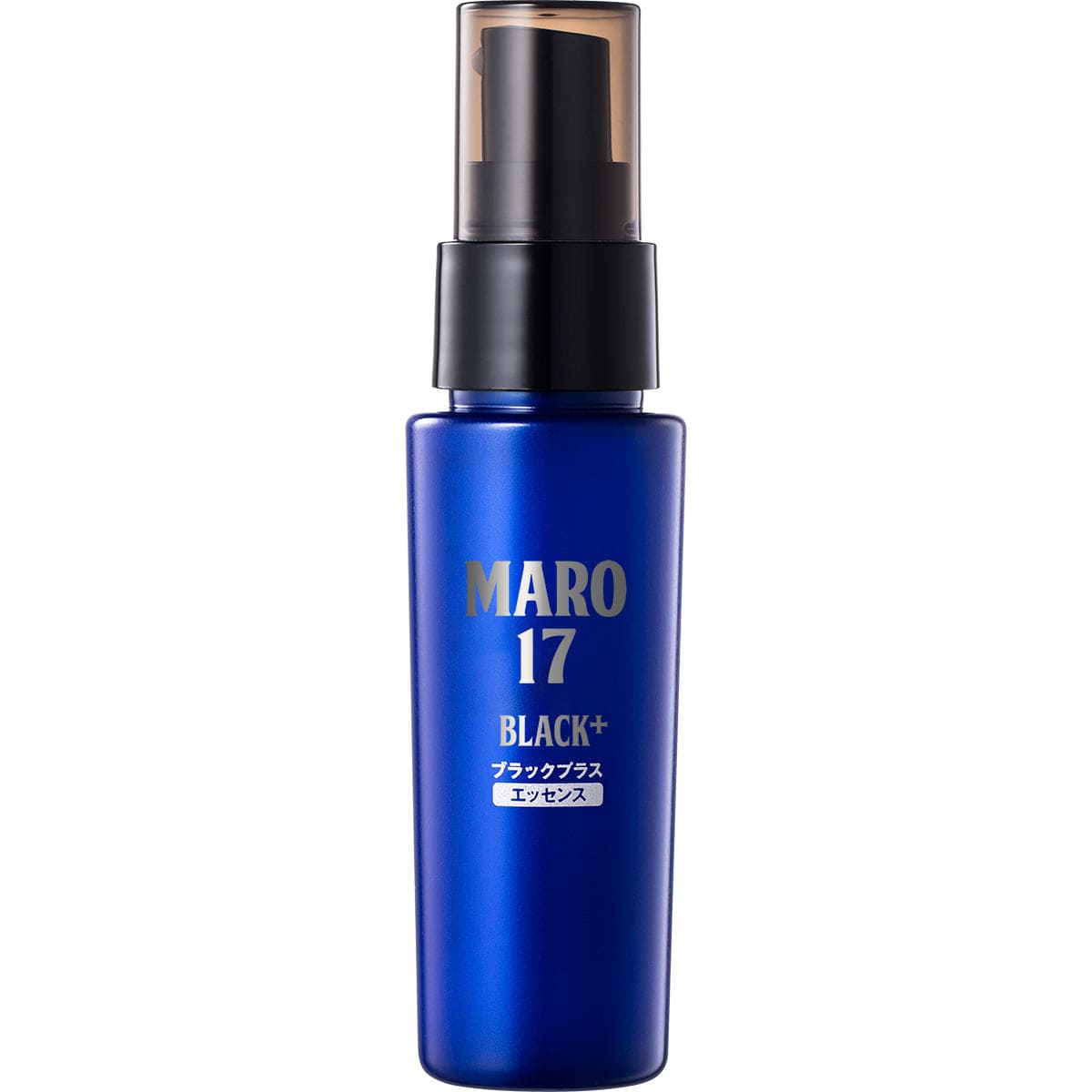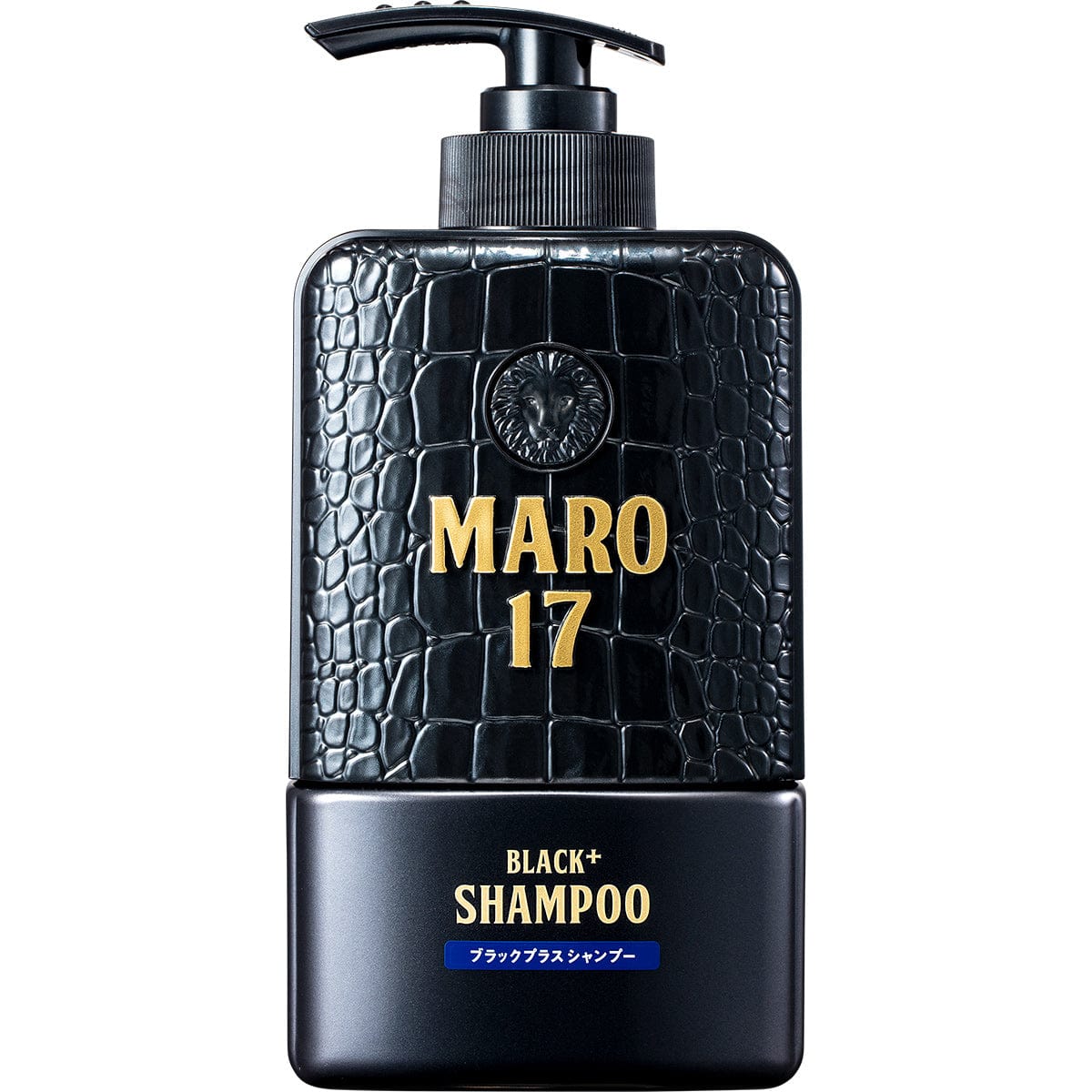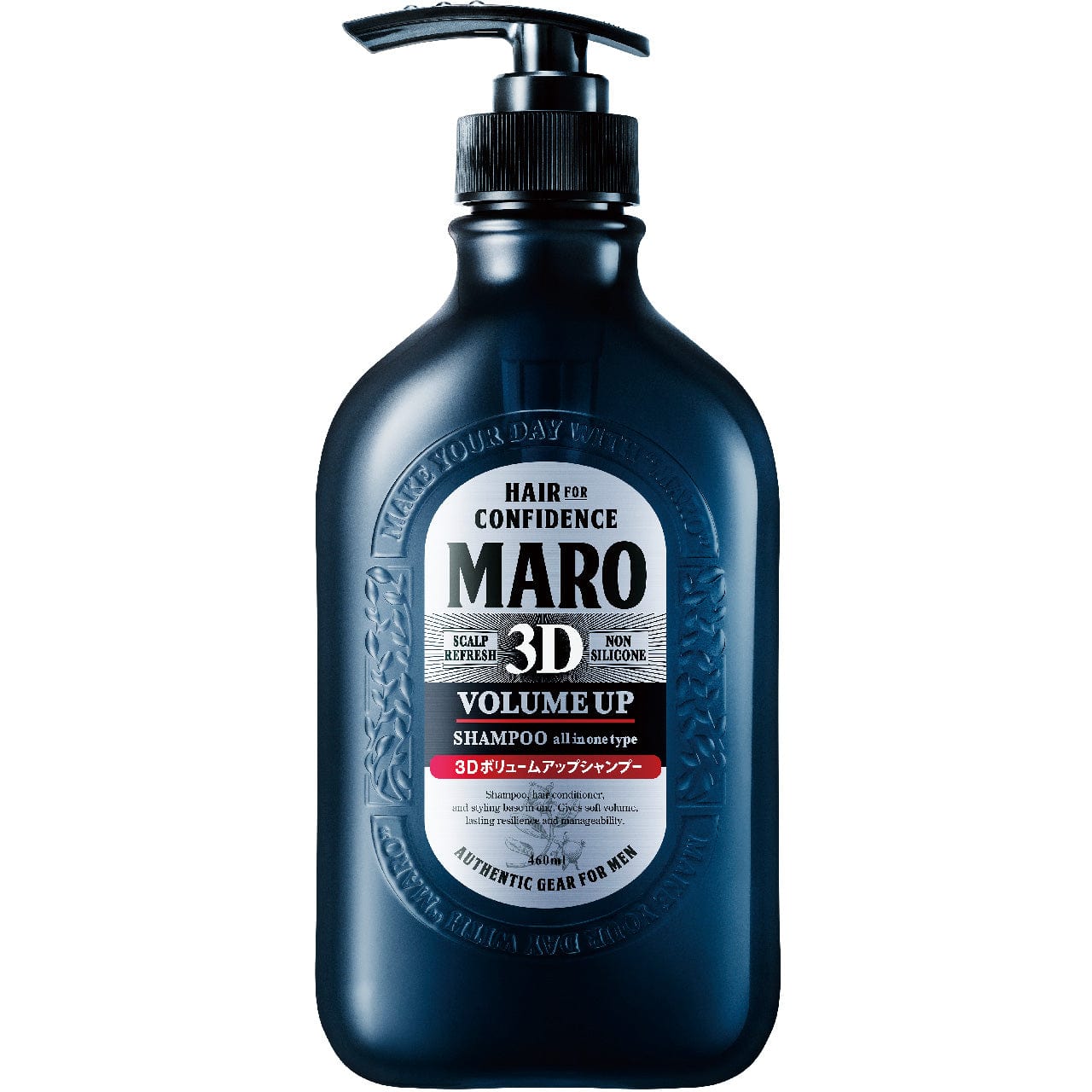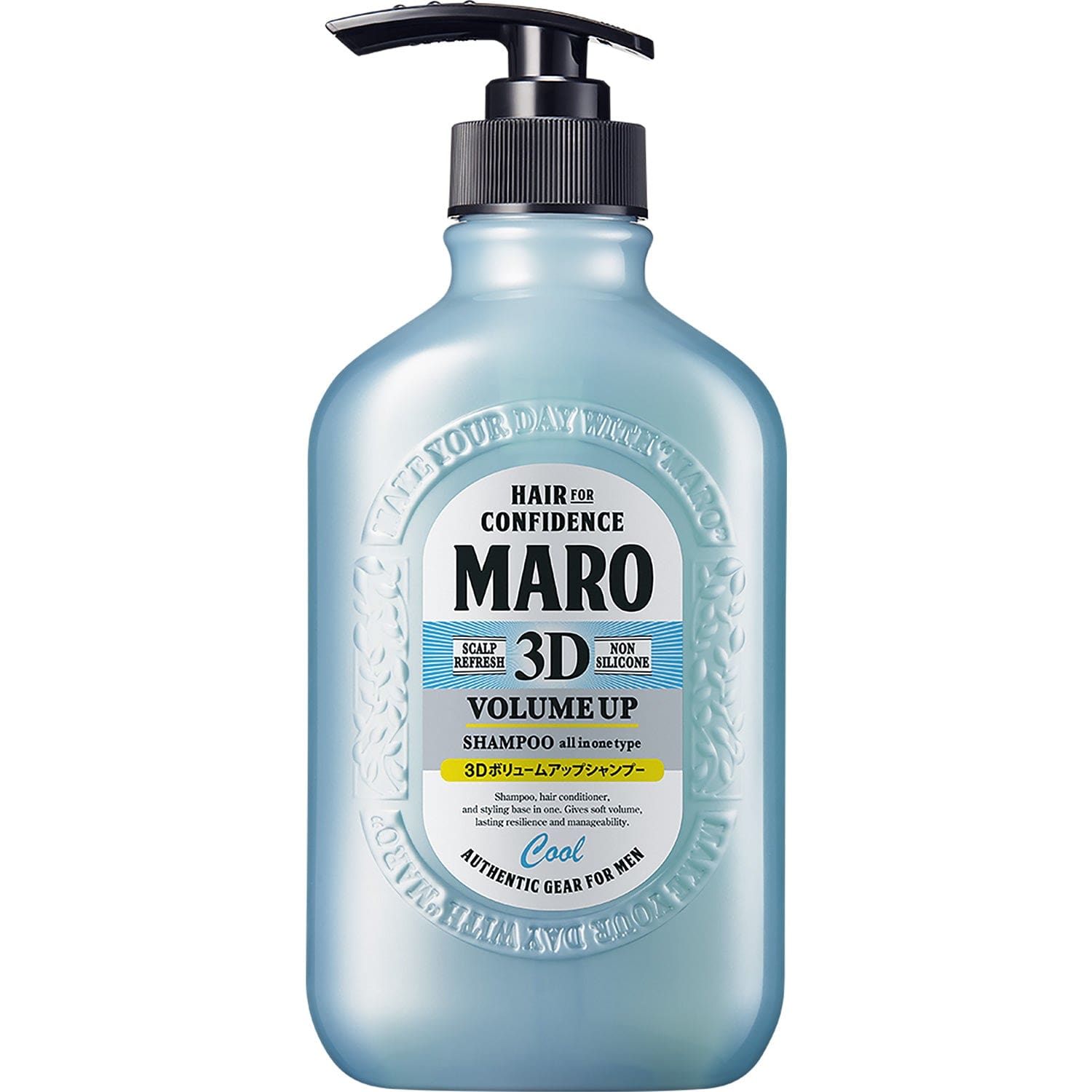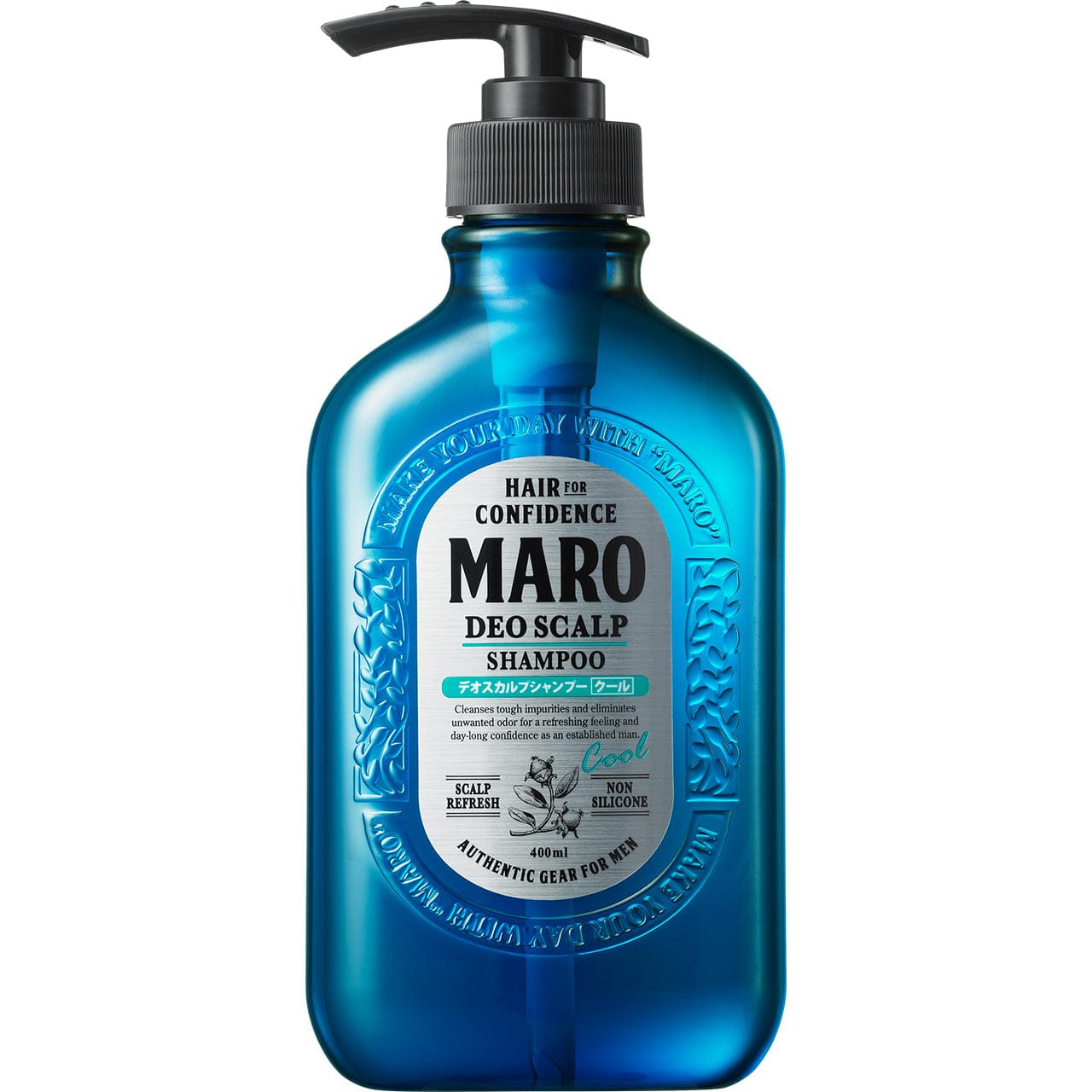 FAQ
Here are some of our most frequently asked questions.
Where do the products ship from?
How long does shipping usually take?

It depends on where you are. Orders processed here will take 5-7 business days to arrive. Overseas deliveries can take anywhere from 7-16 days.
I have a sensitive scalp; which product should I get?

Our MARO17 Mild Wash Collagen Shampoo is our go-to when it comes to sensitive scalps.
How long does it take to see results?

It takes approximately 90-180 days for significant gray hair reversal results. For fuller hair it takes approximately 90 days.
Our customer support is available Monday to Friday: 8am-8:30pm.
Average answer time: 24h
View More