ABOUT US
MARO is advanced men's haircare.
originally launched in 2014 to use the latest fuller hair and gray hair reversal technology to help men all over the world, not just Japan.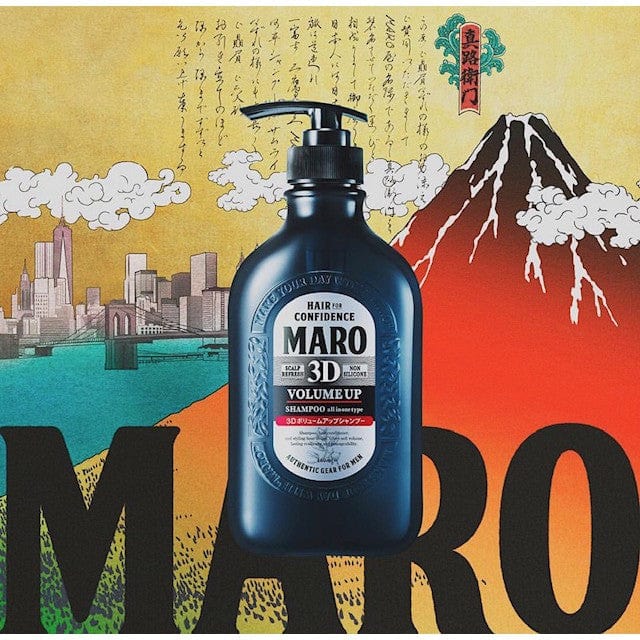 Why did we start MARO?
MARO was designed specifically with men in mind as the ultimate hair care solution that tackles difficulties men face on a daily basis.
Created by Japanese beauty experts and hair scientists, we use the latest scalp care technology and stem cell research behind the underlying cause of hair loss, graying, and thinning.
This innovative line of MARO hair care has made its mark on Japan and has helped men achieve their best looks and best selves. Simple and easy to use, so that you can seamlessly implement it in your daily routine. There hasn't been a better time or product that can help you rejuvenate your hair to feel cool and confident again.
MARO is made for men who do not give up.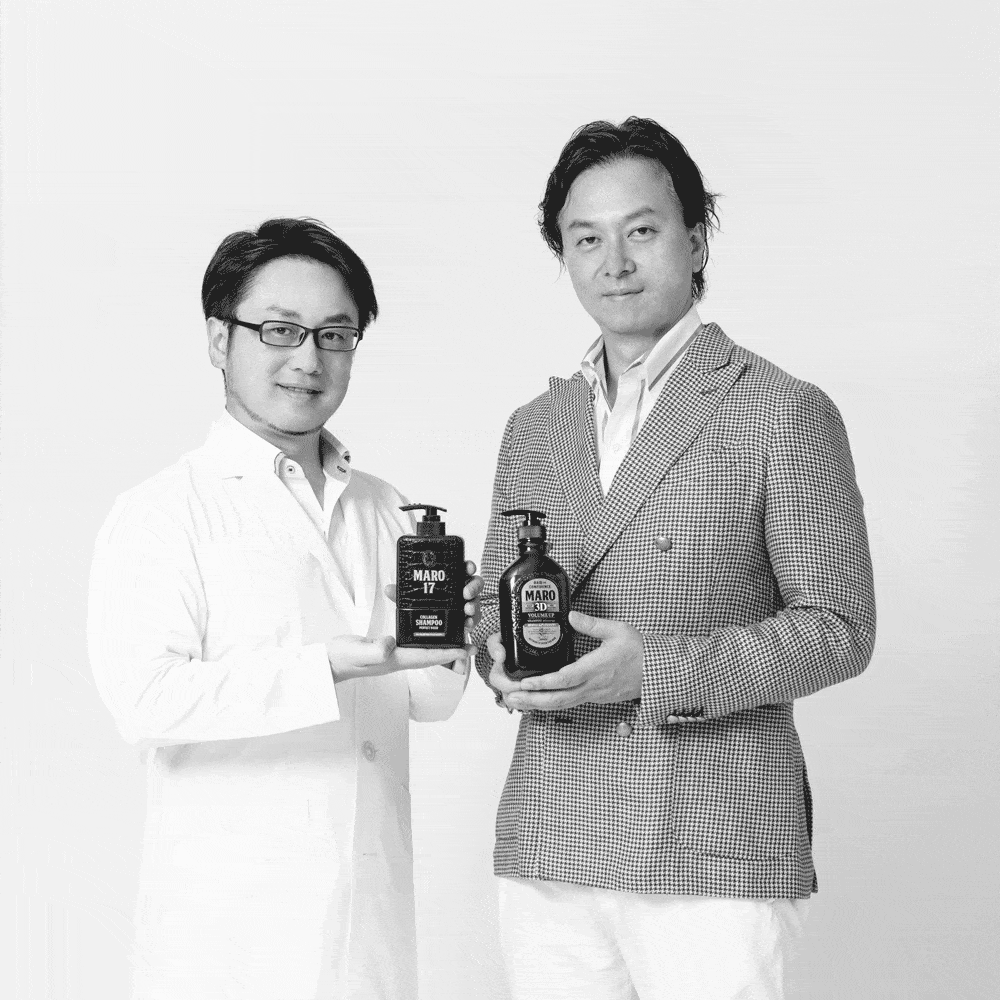 MARO ORIGIN STORY
It Started With 2 Guys Who Know A Lot About Hair.
Founded by Keigo "Tiger" Hishiya (right) with the help of Atsushi Takeoka (left), who teamed up to combine years of research, technology and a passion for health and beauty. With the help from the incredible team at NatureLab Co. Ltd in Japan who has been developing products and launching brands for over 25 years, they launched MARO.
OUR FOUNDERS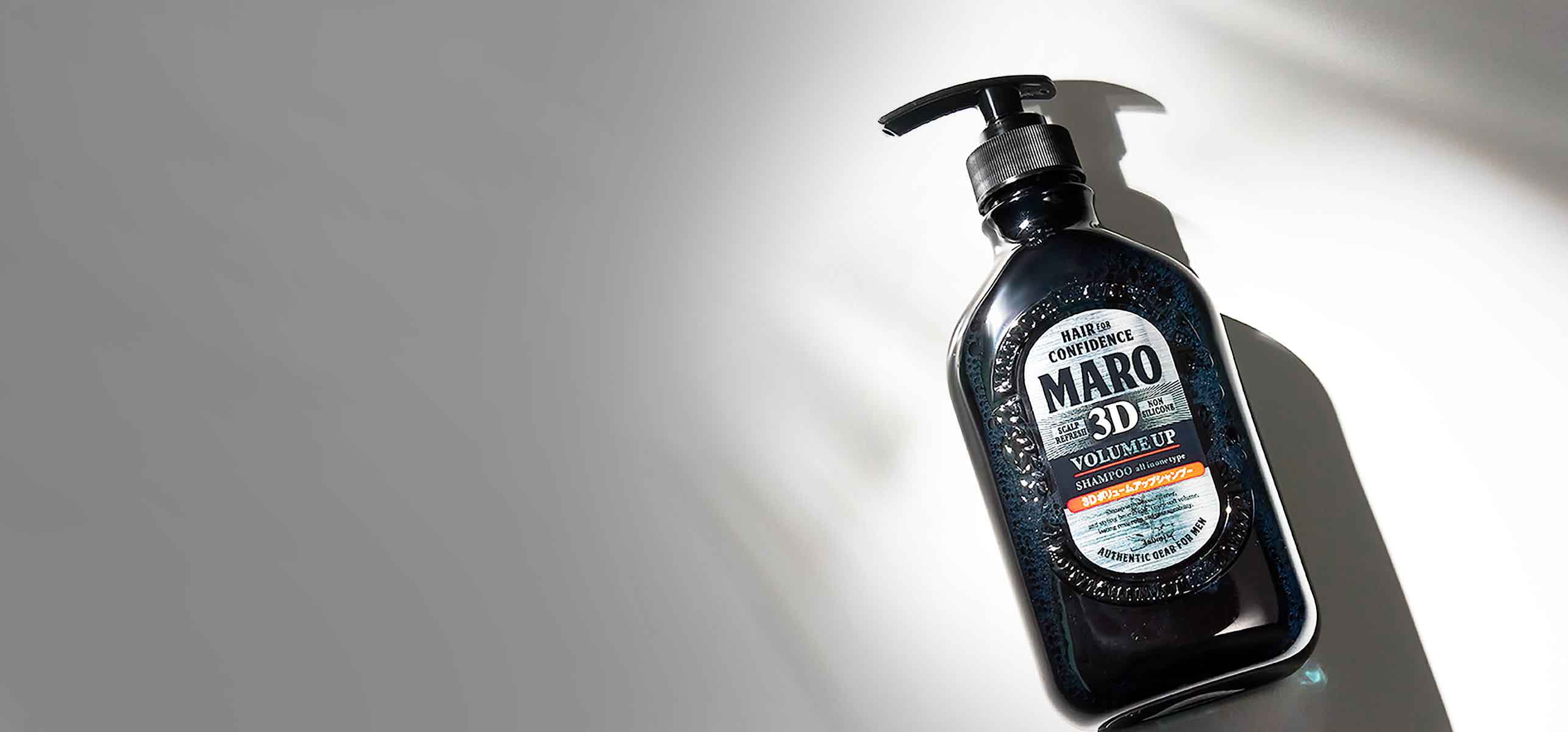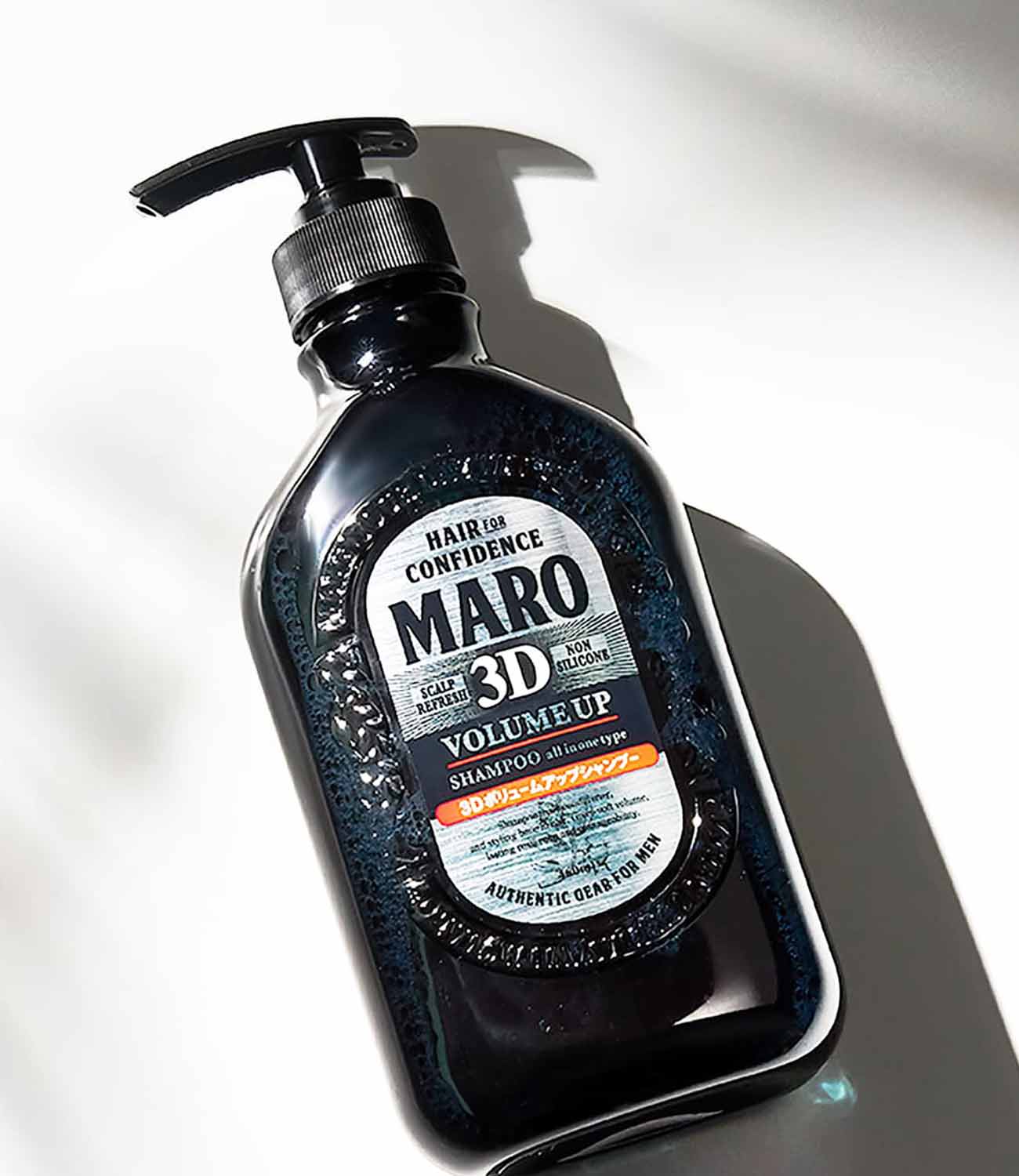 LAUNCH: 2014
MARO 3D VOLUME UP
MARO was created as the world's first premium cosmetics brand for men containing DEFENSE SCALP™.

SHOP 3D VOLUME