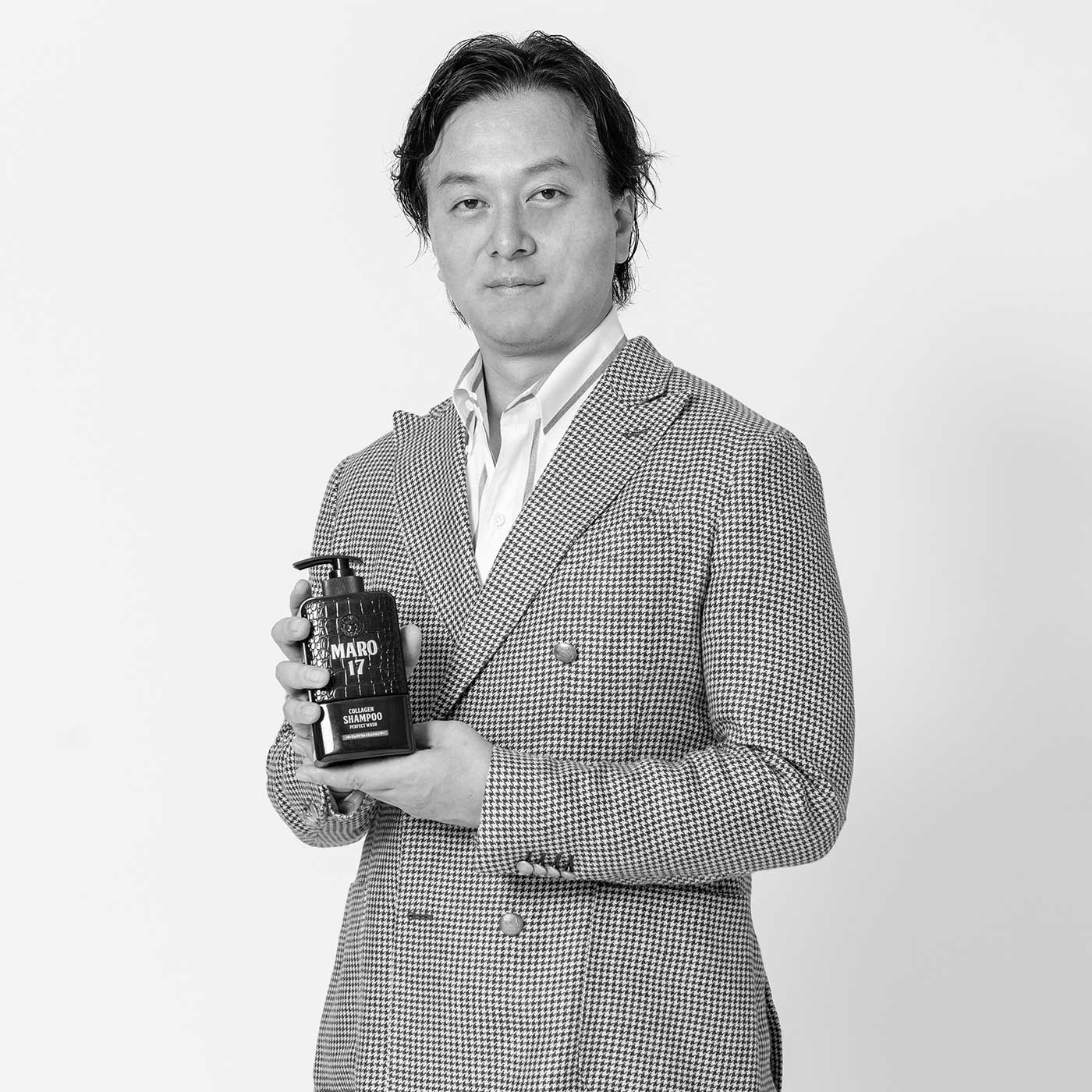 BRAND FOUNDER
Keigo "Tiger" Hishiya
Tiger is a legend in Japan Beauty, serving now as Board of Directors for NatureLab Co. Ltd in Tokyo, Japan.
His professional career started with NatureLab in 2000 as a Sales Manager managing various key channels throughout Japan and quickly rose through the ranks to be instrumental in developing many of the well-loved NatureLab brands.
He has led the penetration of NatureLab brands into Asia and USA since 2012 with many of the brands achieving market success. Tiger takes pride in the strong R&D core within his organization which is a testament to their ability to develop many ground breaking products.
He finds great joy and pride in being able to share the best of Japanese innovation with the rest of the world.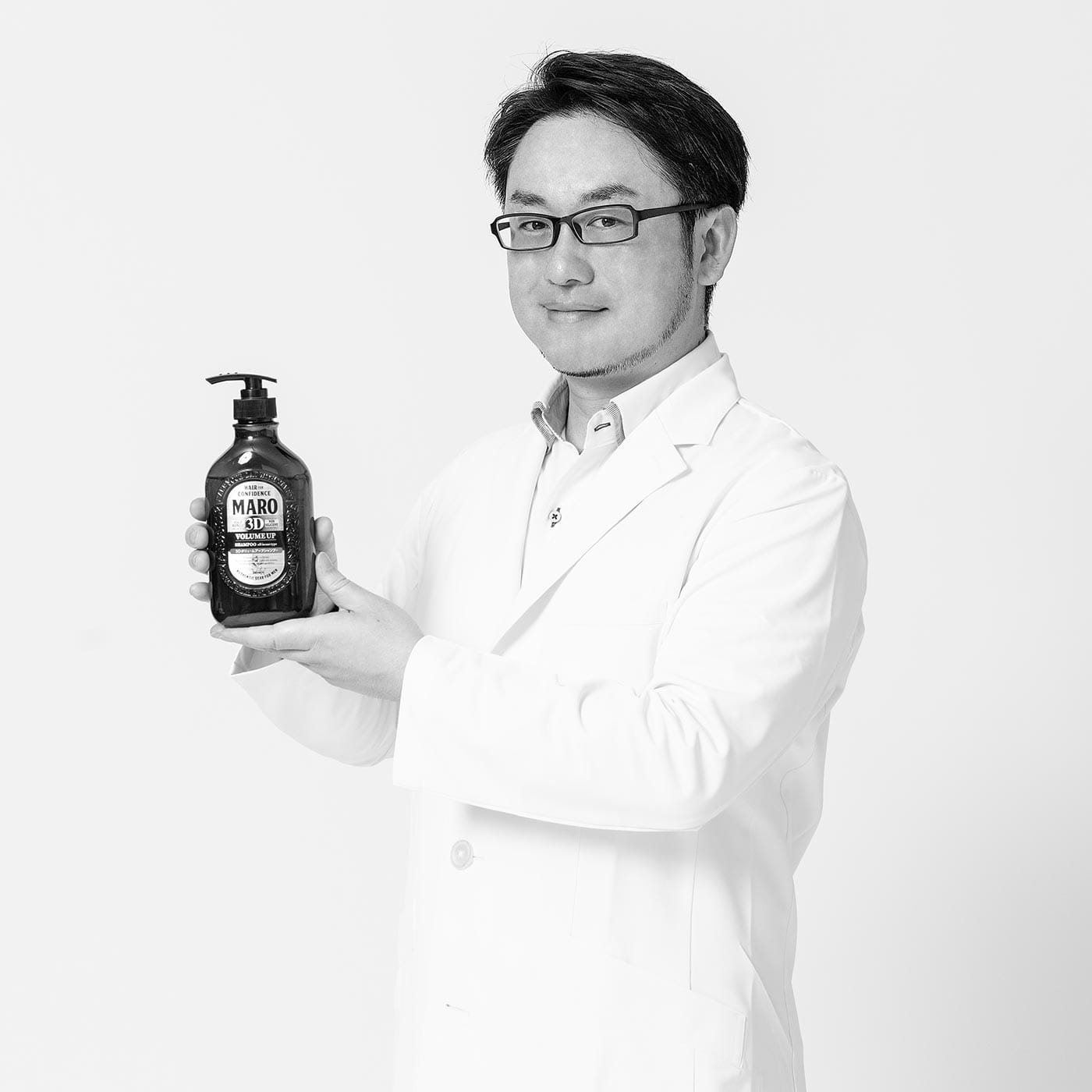 R&D FORMULATOR
Atsushi Takeoka
One of the key formulators for NatureLab Co. Ltd in Japan.
After being involved in the development of transdermal and mucosal vaccines, he has been engaged in research and development as a specialist in skin care and hair care ingredients for over 20 years.
His work in biomimetic peptides and dermatology ingredient technology has earned awards in 2016, 2018, 2020, and 2023.