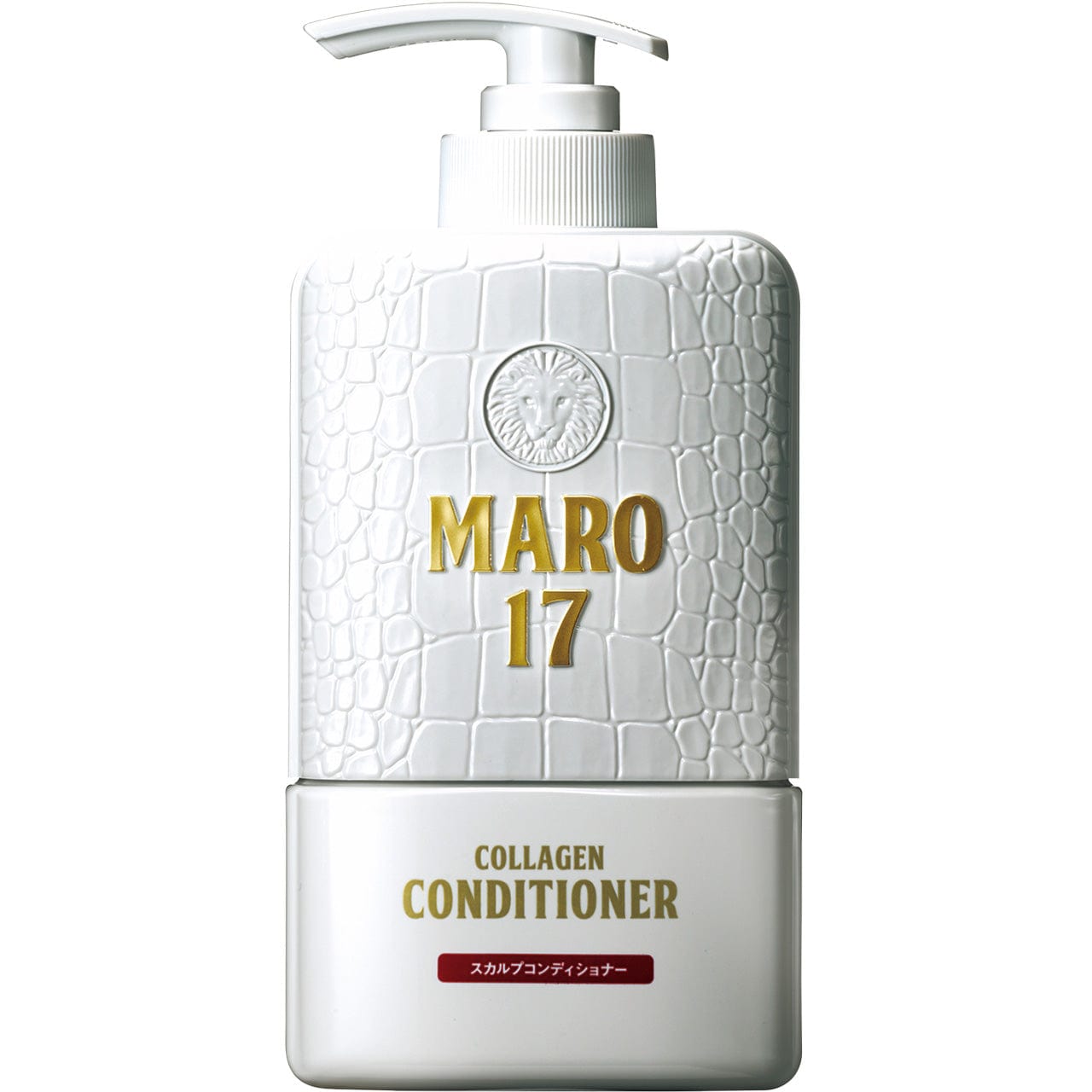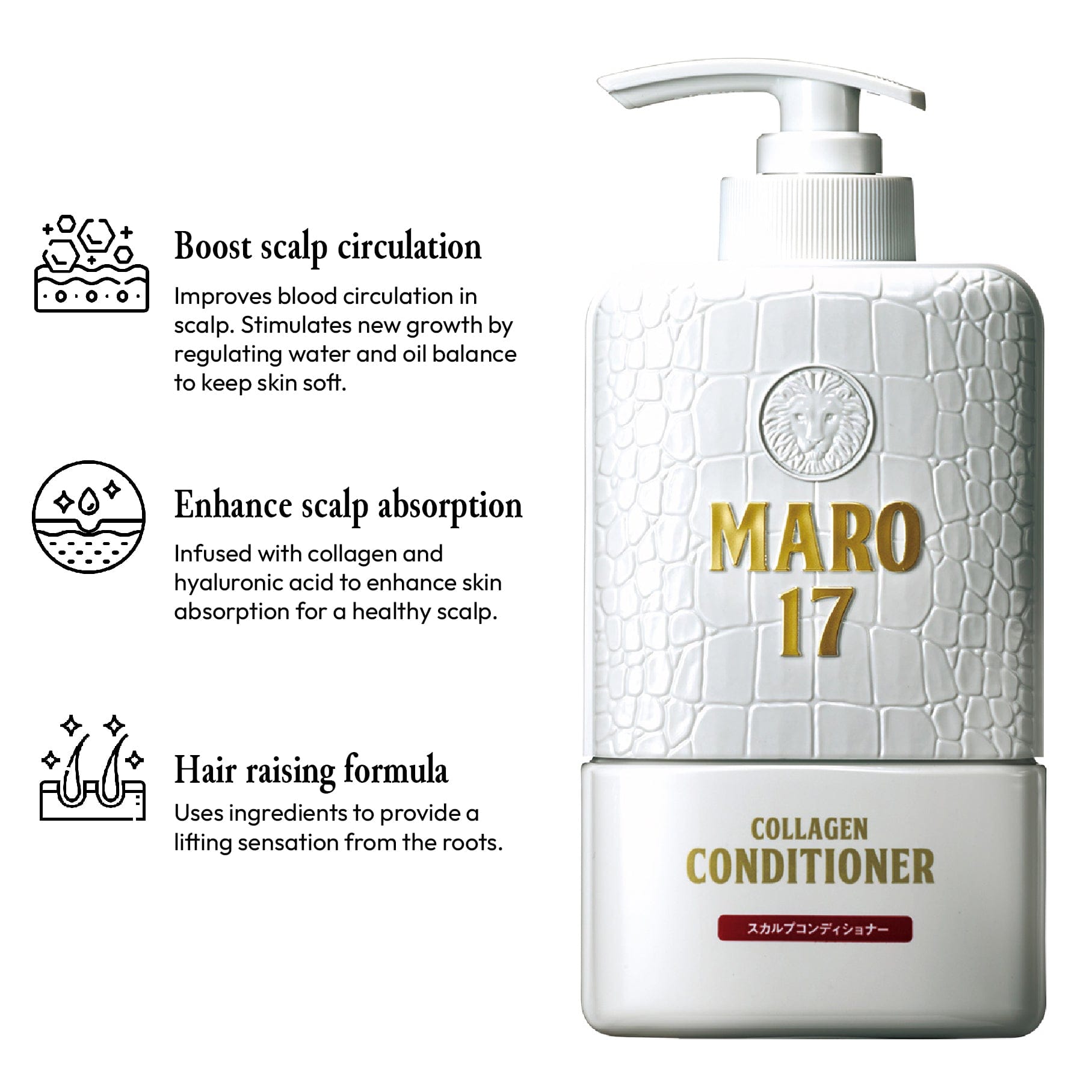 MARO17 Collagen Conditioner
A refreshing, hair-raising conditioner made with Collagen Peptides, Hyaluronic Acid and a proprietary blend of ingredients that increases blood flow to the scalp.
ALL PRODUCTS SHIP FROM THE U.S.
Boosts scalp circulation and balances scalp pH to stimulate new growth with Collagen.
Enhances scalp absorption and adds weightless moisture with Hyaluronic Acid.
Lifts roots and restores dry hair.
Leaves scalp feeling minty fresh.
① Rinse scalp and hair thoroughly with lukewarm water.  

② Use an appropriate amount and apply to the entire hair.  

③ Gentle massage into hair and scalp, leave on for 5-10 minutes until you feel the minty burn.

④ For best results, it is recommended to use with MARO17 Collagen Shampoo & MARO17 Collagen Shot Essence.
Water, cocoyl glutamate TEA, cocoyl alanine TEA, cocamidopropyl betaine, cocamidomethyl MEA, lauryl betaine, palm oil fatty acid PEG-7 glyceryl, acetyltetrapeptide-3, red citrate flower extract, apple fruit cultured cell extract, yanagiran flower / leaf / Stem extract, trifluoroacetyltripeptide-2, 10-hydroxydecanoic acid, sebacic acid, 1,10-decanediol, collagen, avocado oil fatty acid butyl, jojoba seed oil, avocado oil, evening primrose oil, hybrid saflower oil, olive Fruit oil, water-soluble collagen, sodium hyaluronate, hydrolyzed soybean protein, whey (milk), algae extract, hibamata extract, biwa leaf extract, touki root extract, red sardine root extract, nut fruit extract, yomogi leaf extract, barley extract, soybean Sprout extract, royal jelly extract, PEG-32, PEG-6, PEG-150, DPG, BG, polyquaternium-10, menthol, dextran, xanthan gum, decylglucoside, triisostearate PEG-160 sorbitan, distearate PEG-150, lecithin , PEG-100 hydrogenated castor oil, PEG-60 hydrogenated castor oil, glycerin, ethanol, Na citrate, Na hydroxide, citric acid, Na pyrosulfate, EDTA-2Na, Na benzoate, phenoxyethanol, K sorbate, Fragrance, caramel
NO PARABEN, NO SILICONE, NO MINERAL OIL, NO PHTHALIC ACID, NO TALC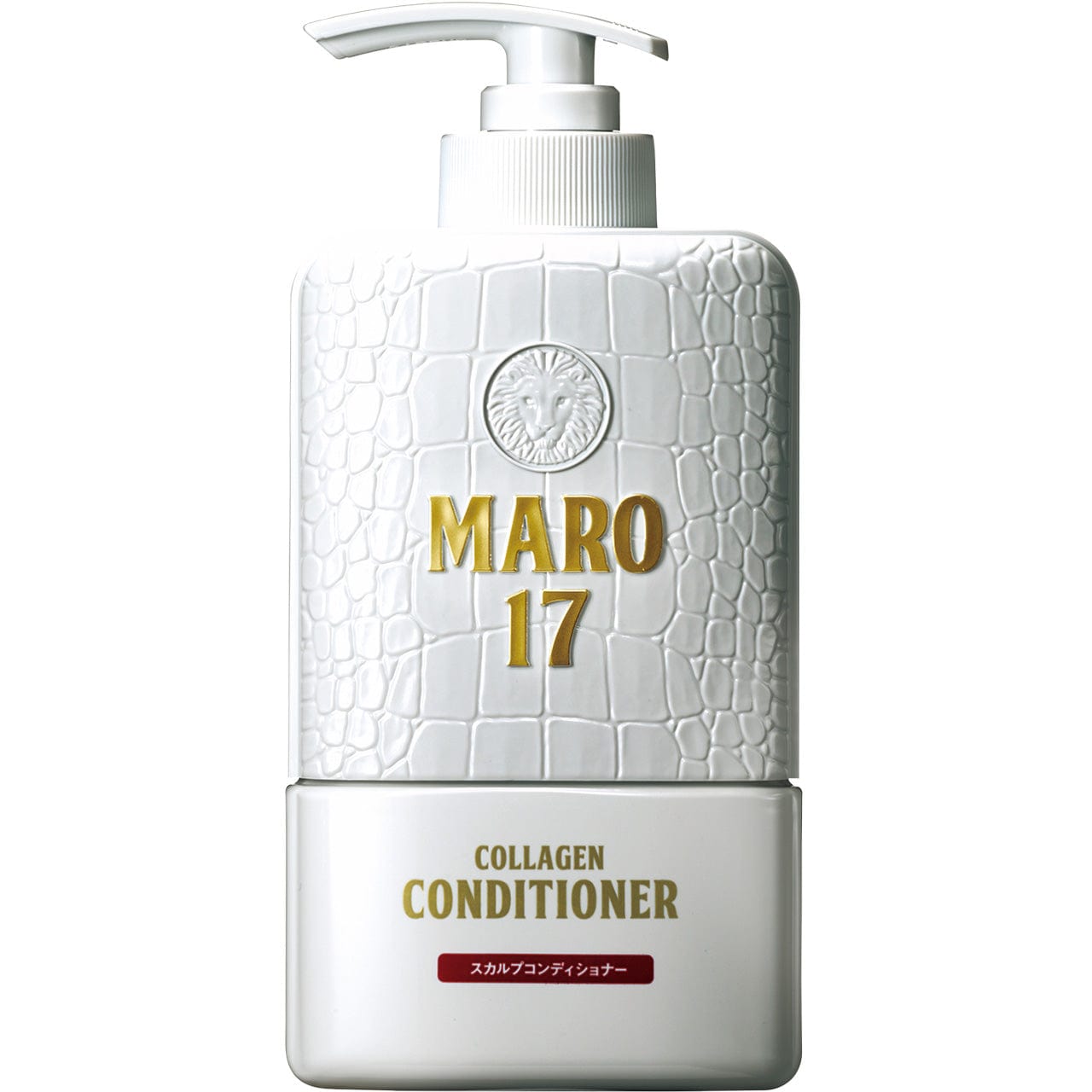 69.4%
OF MEN ARE CONCERNED ABOUT HAIR THINNING & HAIR LOSS.
88.3%
OF THOSE MEN REGRETTED NOT DOING SOMETHING SOONER.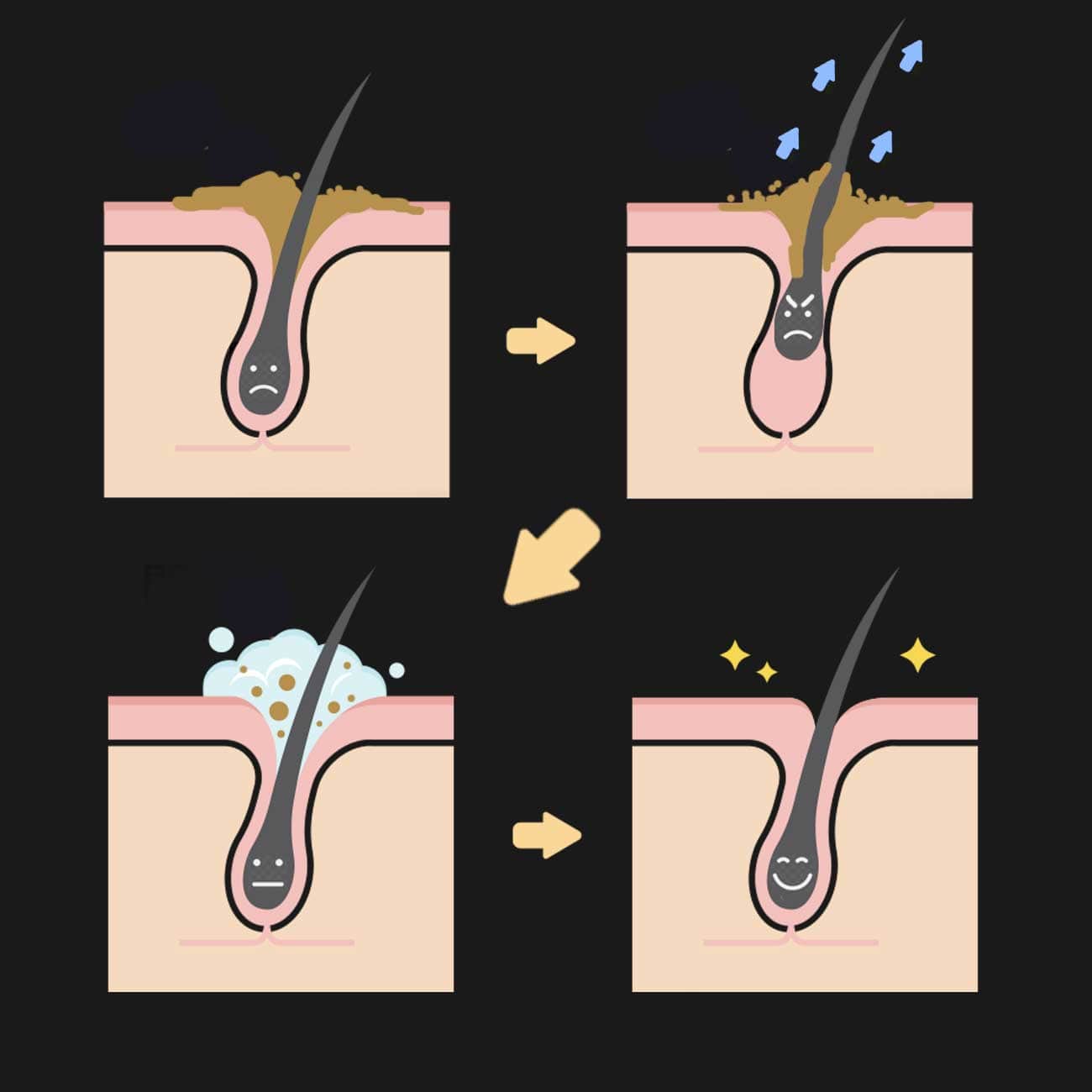 THE DIRTY TRUTH
CLOGGED FOLLICLES CAUSE YOUR HAIR TO FALL OUT!
MARO17 Collagen Mild Wash Shampoo gently cleanses your scalp keeping your follicle, roots and hair happy and healthy.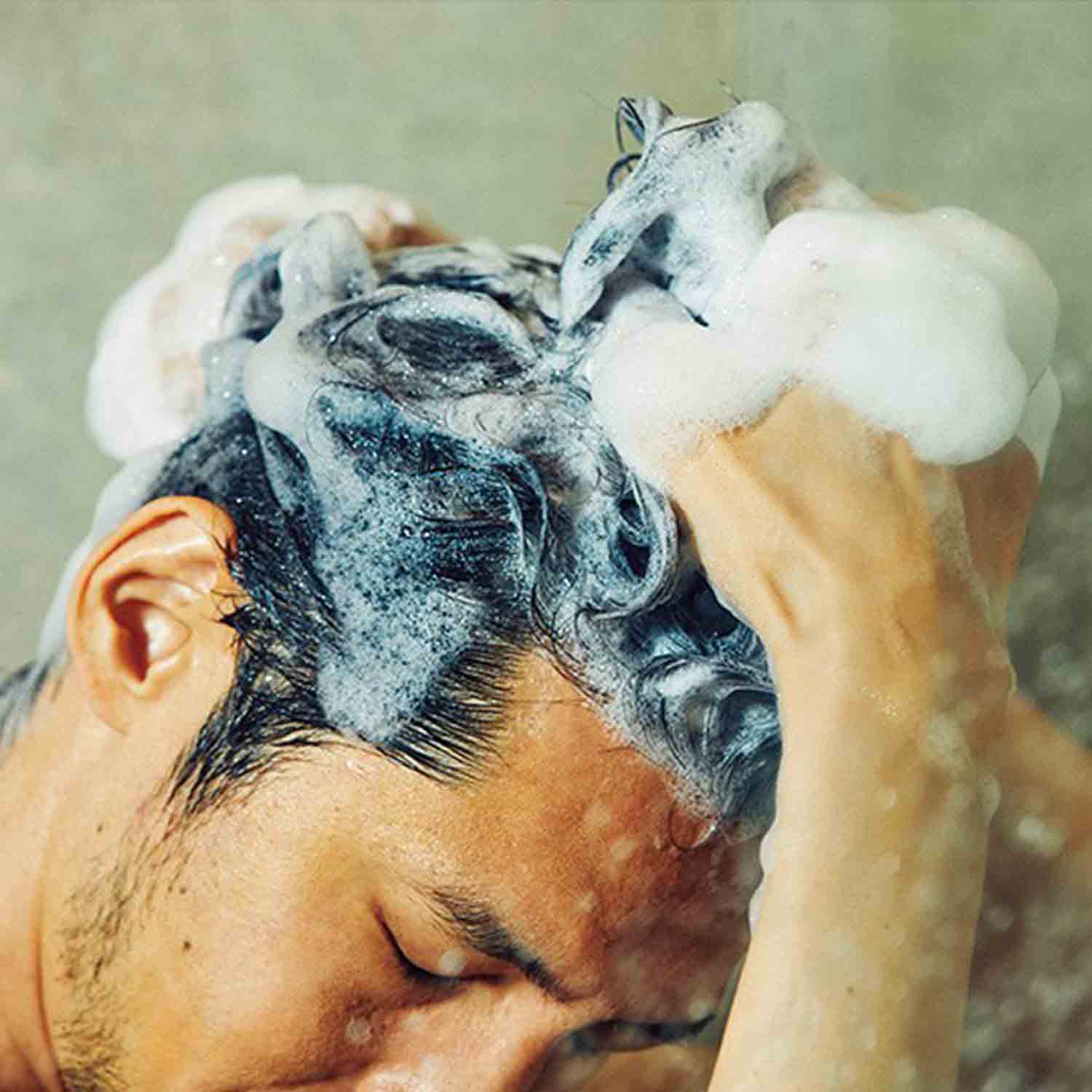 ADDED BONUS
IT ALSO BOOSTS YOUR HAIR VOLUME!
Feel the volume returning to your hair with our 3D Volume & 3D Muscle Protein that reinvigorates your hair from the inside out.
FACT: Bigger hair looks and feels fuller.