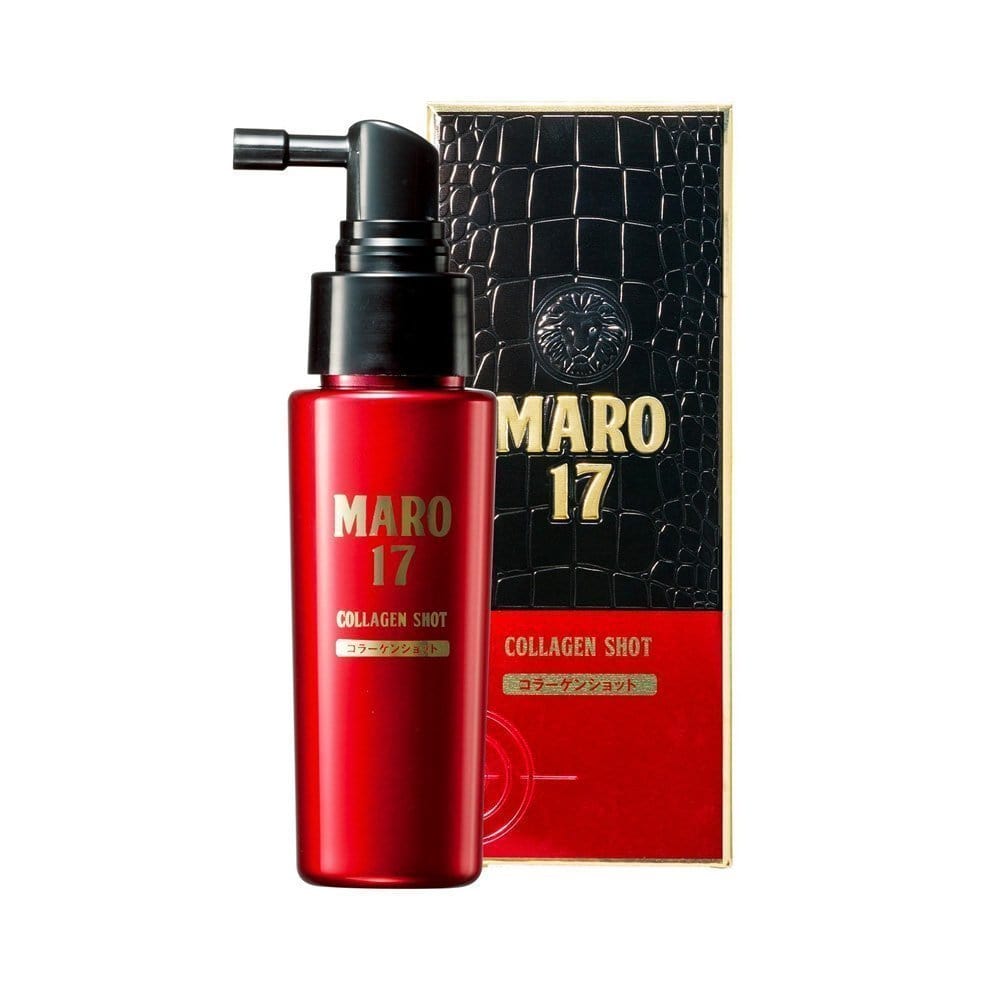 MARO17 Collagen Essence Shot
MARO17 Collagen Essence is a highly concentrated Capixyl-based formulation (5%) with a proprietary blend of peptides to penetrate the bulge region responsible for restoring hair follicle stem cells.
ALL PRODUCTS SHIP FROM THE U.S.
Capixyl™ is an innovative and unique active complex designed to prevent and stop thinning hair process and stimulate hair follicles.
Royal Jelly Acid is highly effective in battling against Malassezia infection, reducing inflammation. It also helps regulate sebum secretion to encourage hair growth. It is blended with Collagen, a powerful anti-oxidant to prevent hair follicle ageing.
Apple Stem Cell penetrates the stem cells directly to stimulate dormant hair follicle cells and extending the healthy life span of hair follicles by 30%.
Hair Follicle Protection® with Defenscalp™ prevents inflammation to achieve optimal scalp environment for healthy collagen production for hair.
① Part your freshly shampooed and towel dried hair at the areas of concern, such as the parting, hairline, top of the head to have the scalp exposed.​

② Move the nozzle about 1 cm away and spray directly to the scalp and gently massage with fingertips. As a guide, spray about 8 to 10 times for the entire head. 

③ For best results, use with MARO17 Collagen Shampoo Perfect Wash or Mild Wash
Water, ethanol, BG, acetyltetrapeptide-3, red foxtail flower extract, apple fruit culture cell extract, yanagiran flower / leaf / stem extract, trifluoroacetyltripeptide-2, 10-hydroxydecanoic acid, sebacic acid, 1,10 --Decandiol, collagen, menthol, dextran, xanthan gum, polysorbate 20, (Acrylate / alkyl acrylate (C10-30)) crosspolymer, lecithin, PEG-60 hydrogenated castor oil, glycerin, Na hydroxide, Na pyrosulfate, Etidronic acid 4Na, etidronic acid, phenoxyethanol, sorbate K
NO PARABENS, NO SILICONE, NO MINERAL OIL, NO PHTHALIC ACID, NO TALC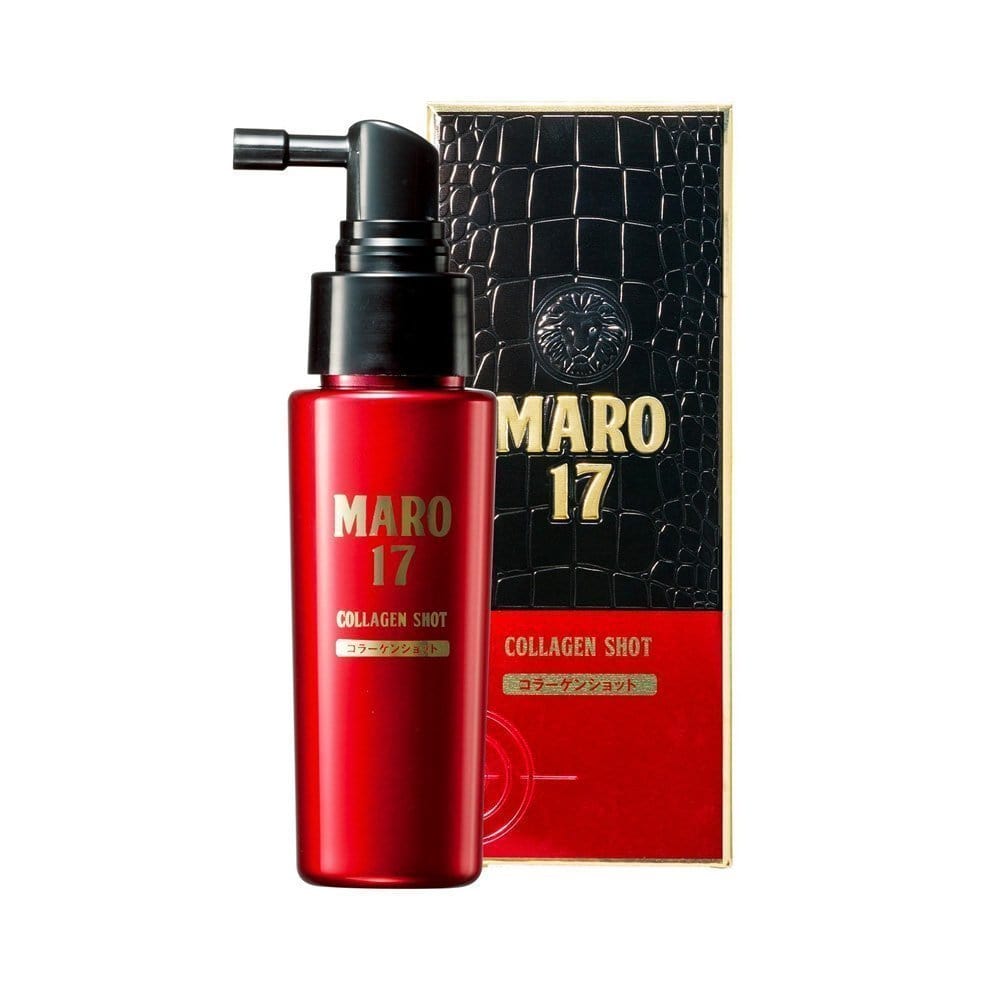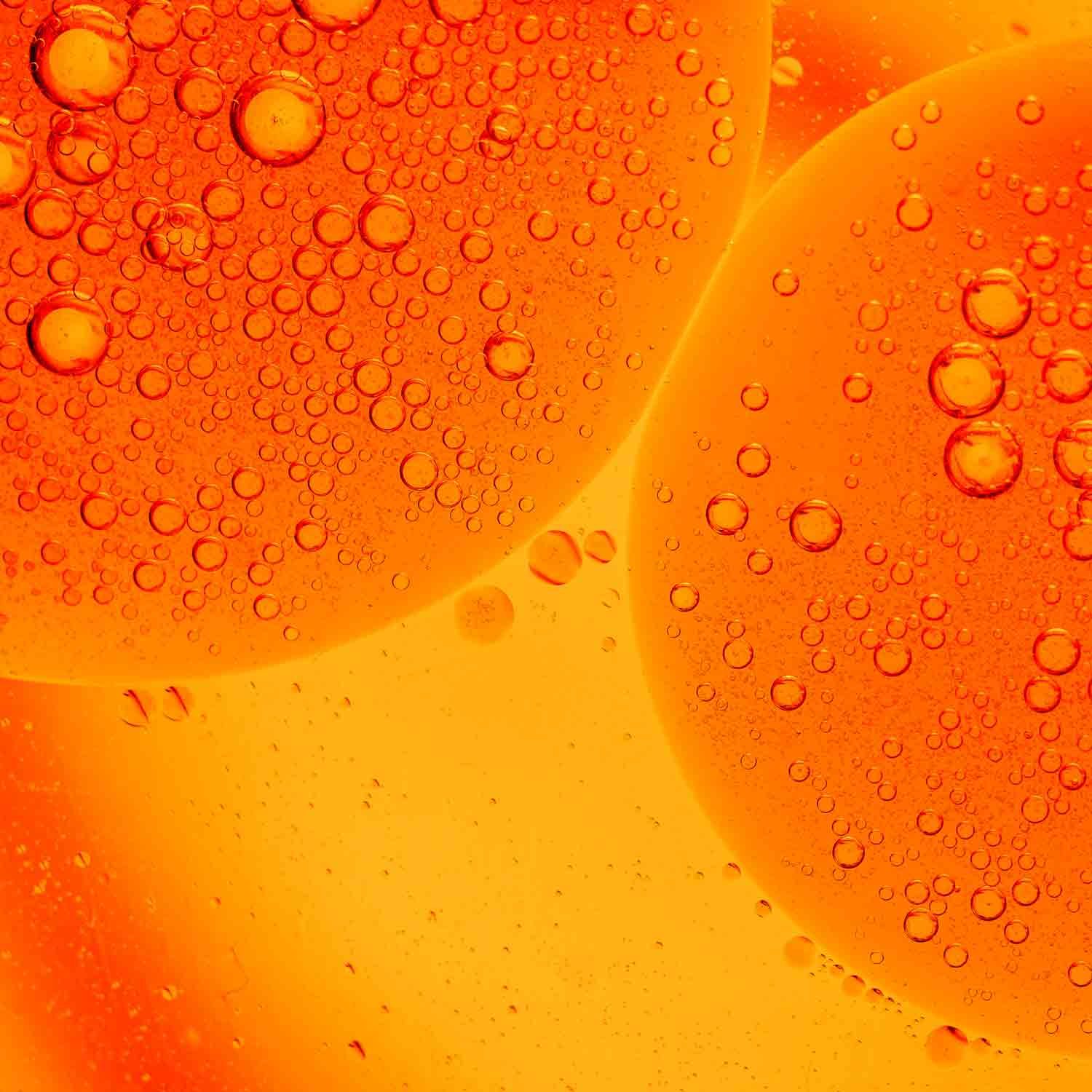 CLINICAL RESULTS
70% INCREASE IN THE APPEARANCE OF FULLER HAIR AND REDUCED HAIR LOSS AFTER 3 MONTHS*
By using MARO17 Collagen, it was confirmed that 70% of users observed an improved, fuller hair and less hair thinning after 3 months, and 90% improvement after 6 months.