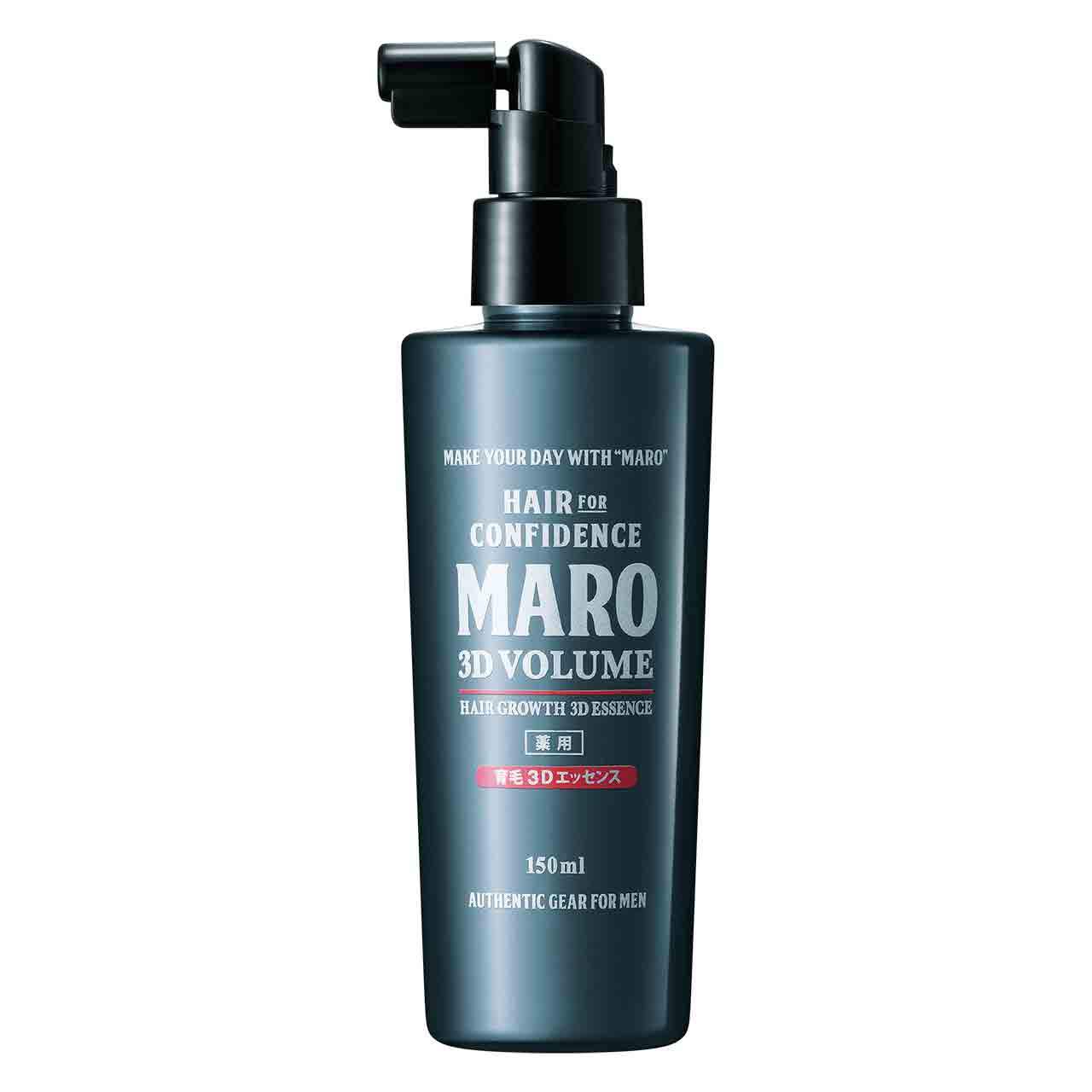 MARO 3D Volume Hair Essence
The MARO 3D Volume Hair Essence is a revolutionary formula that promotes thicker, fuller hair for a stunning and voluminous look.
ALL PRODUCTS SHIP FROM THE U.S.
Boosts volume up to 150% with fibers that strengthen and lift weak hair.
Prevents dry, itchy, flaky scalp by nourishing the roots.
Balances the scalp's pH and protects hair follicles for healthier, shiny hair.
Revives thinning hair from the inside—out with an infusion of Soy Protein, Glutamic Acid, and Whey.
① Part your freshly shampooed and towel dried hair at the areas of concern, such as the parting, hairline, top of the head to have the scalp exposed.​

② Move the nozzle about 1 cm away and spray directly to the scalp and gently massage with fingertips. As a guide, spray about 8 to 10 times for the entire head. 

③ For best results, use with MARO 3D VOLUME UP SHAMPOO EX or get MARO 3D VOLUME UP SET
Water, Alcohol, Butylene
Glycol, Swertia Japonica Extract, Panax Ginseng Root Extract, Rubus Suavissimus (Raspberry) Leaf Extract, Royal Jelly Extract,
Aloe Barbadensis Leaf Extract, Scutellaria Baicalensis Leaf Extract, Hydrolyzed Conchiolin Protein, Cordyceps Sinensis Extract, Dipotassium Glycyrrhizate, Taurine,
Menthol, Metyhlparaben, Fragrance

NO PARABEN, NO SILICONE, NO MINERAL OIL, NO PHTHALIC ACID, NO TALC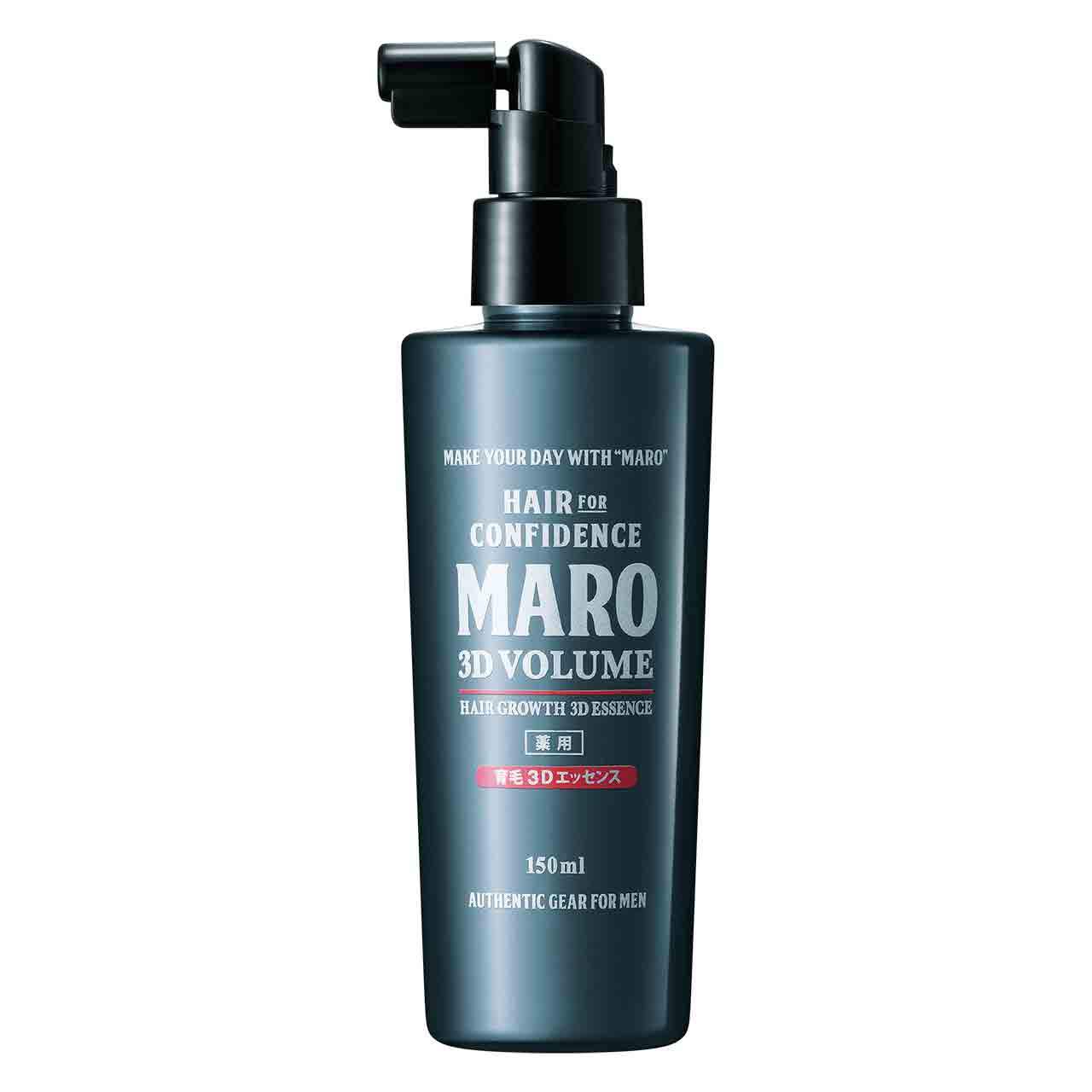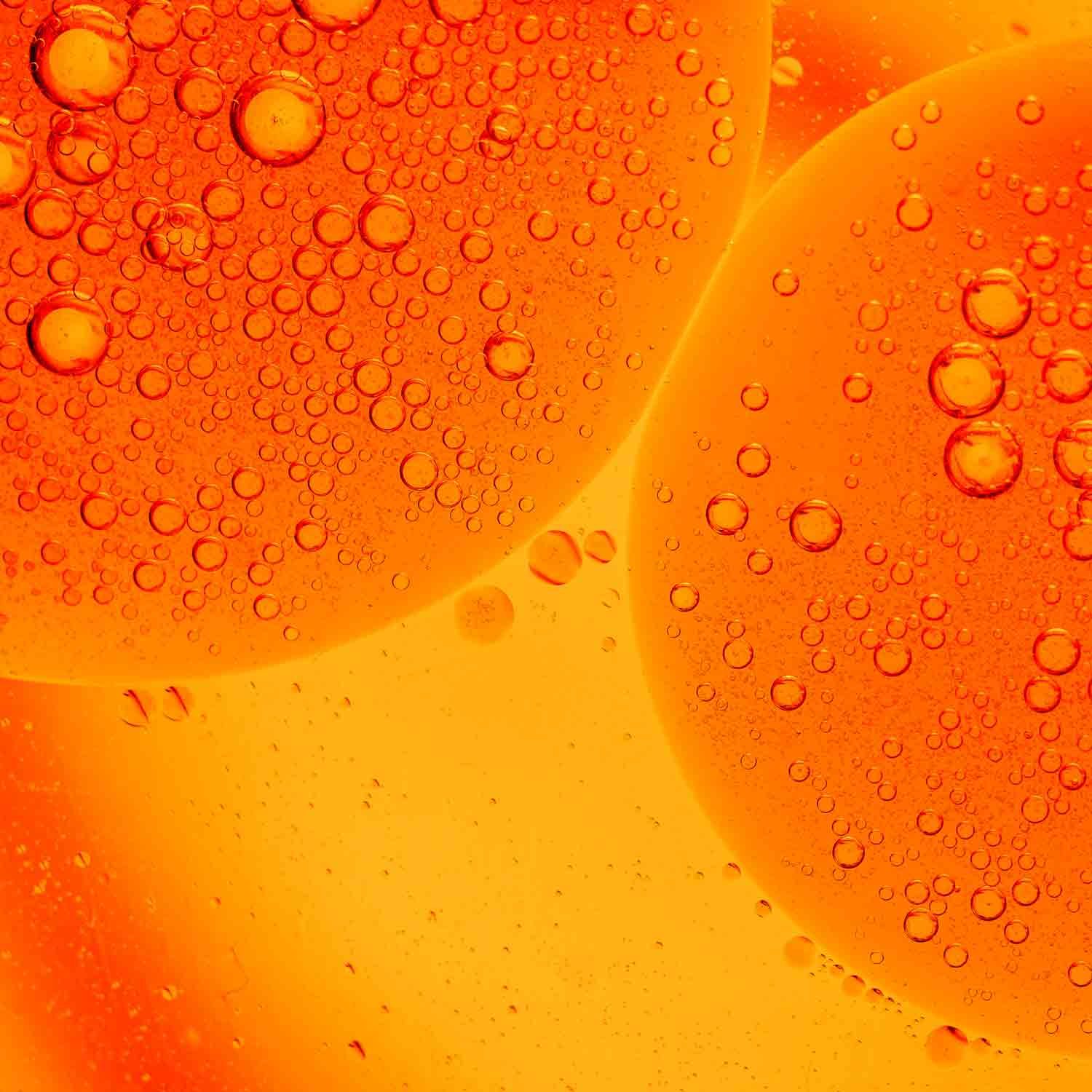 FOR BIG HAIR ENERGY
Turn up the volume, with our confidence boost in a bottle.
For fuller, healthier hair that lasts between washes.
150%
Improve your hair volume by up to 150% when used regularly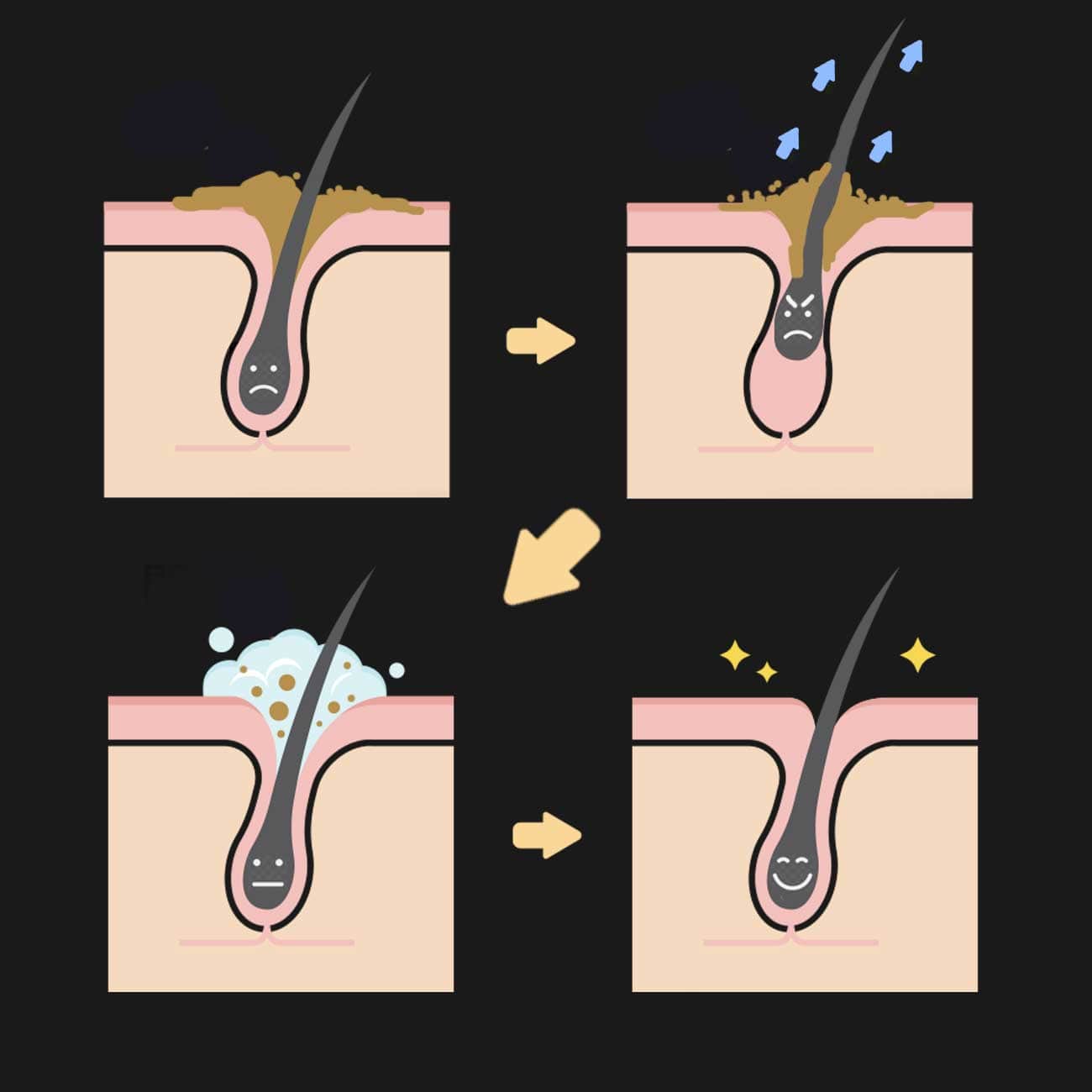 THE DIRTY TRUTH
CLOGGED FOLLICLES CAUSE YOUR HAIR TO FALL OUT!
MARO17 Collagen Perfect Wash Shampoo deep cleanses your scalp keeping your follicle, roots and hair happy and healthy.