WHY COLLAGEN?
In recent years, Collagen has gained popularity in supplements, diets, skincare, etc. as a way to improve health and wellness, with many amazing benefits. Our focus is specifically Type 17 Collagen, hence the name "MARO17" for our Collagen collection.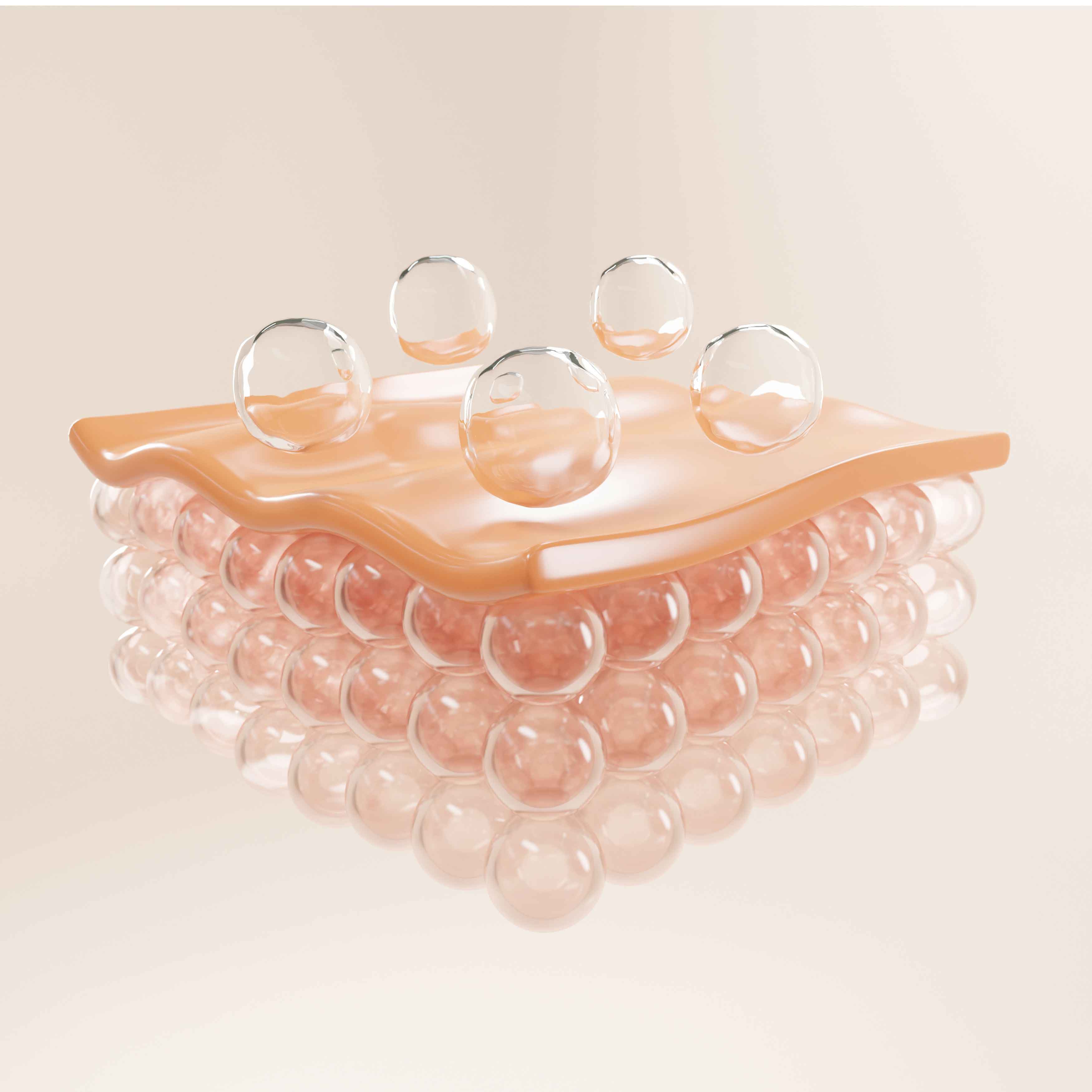 WHY COLLAGEN?
TYPE 17 COLLAGEN
Recent research has revealed that "Type 17 Collagen" is closely related to hair growth. Type 17 Collagen protects hair follicle stem cells and pigment stem cells, and is a key component of the hair follicle stem cell and pigment stem cells.


COLLAGEN COLLECTION
View all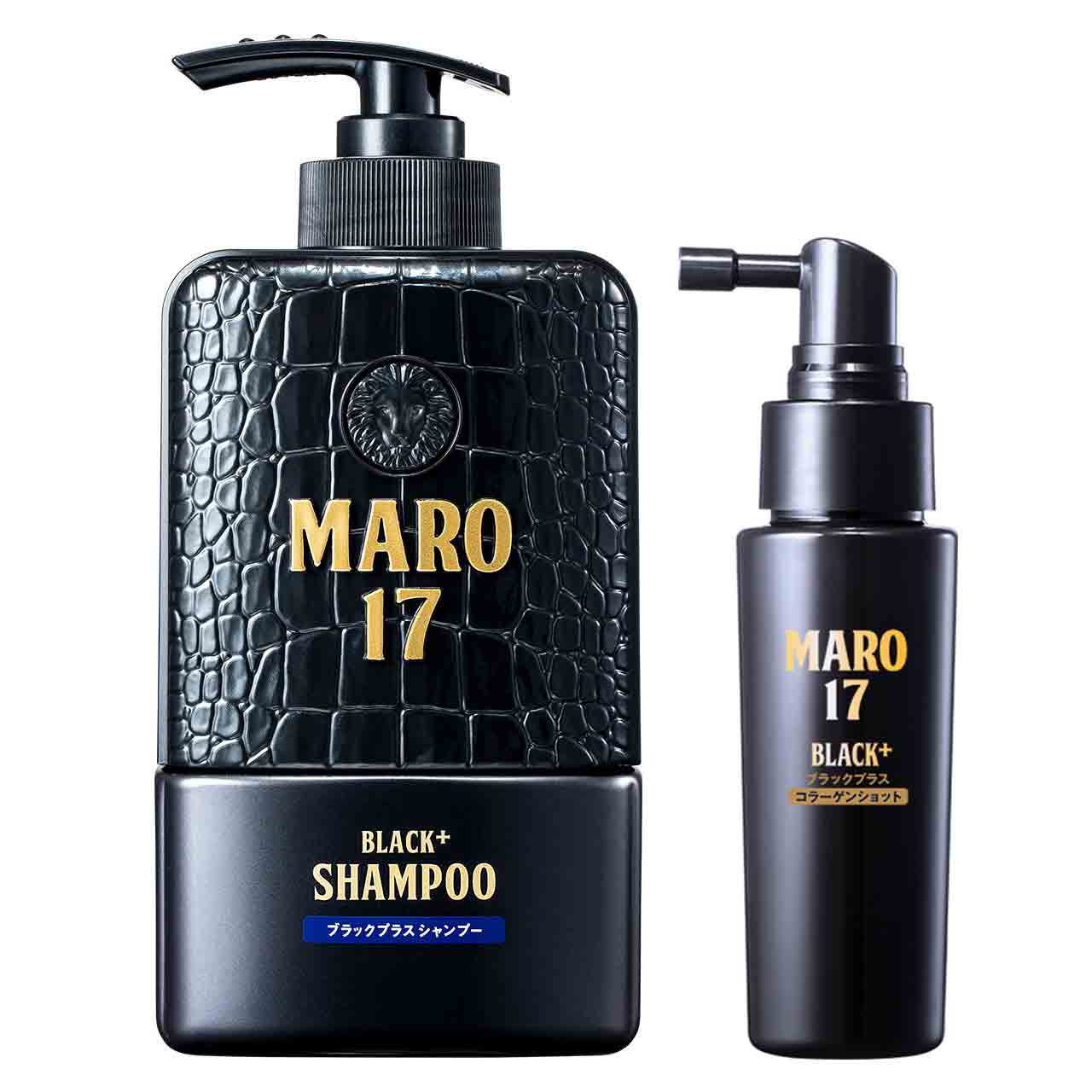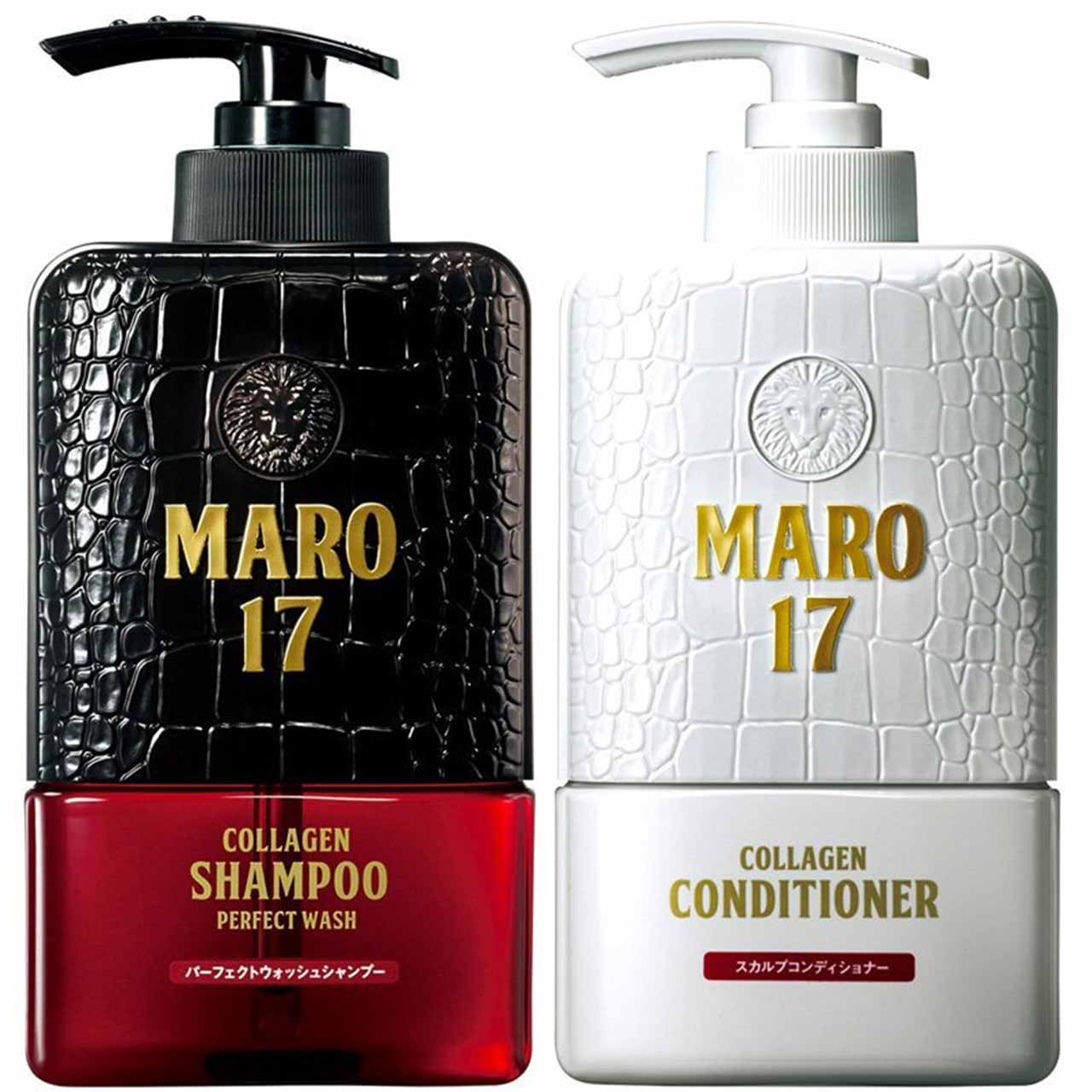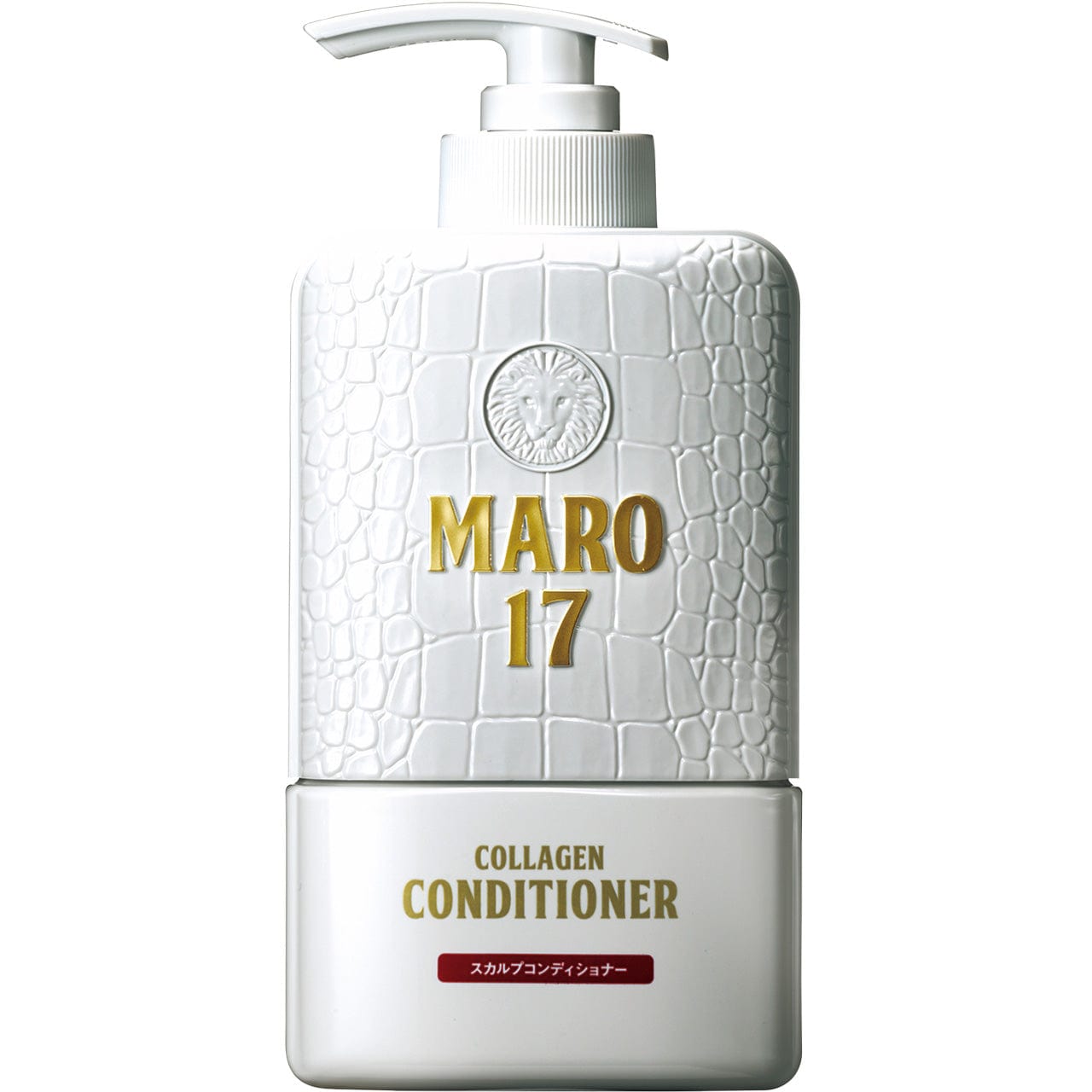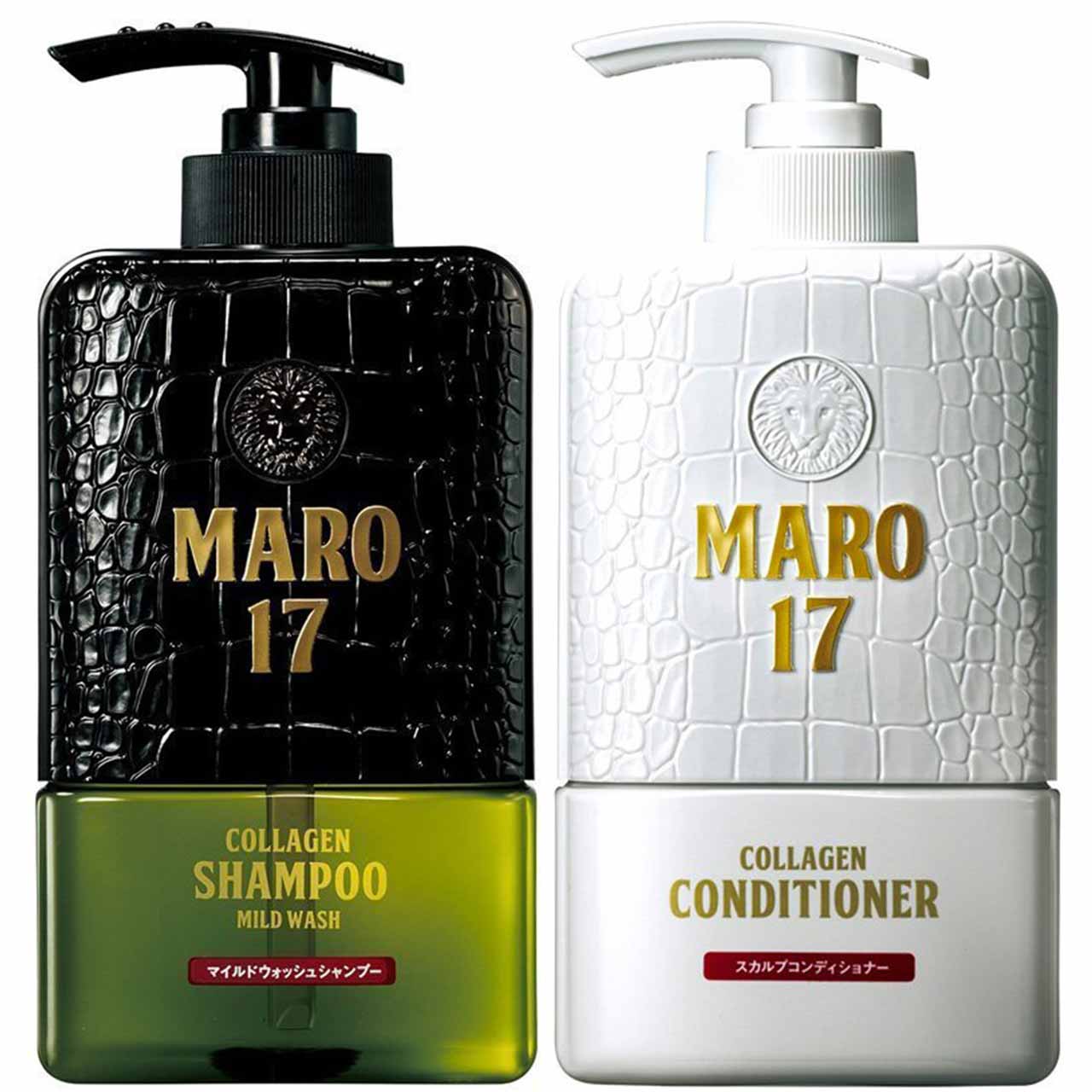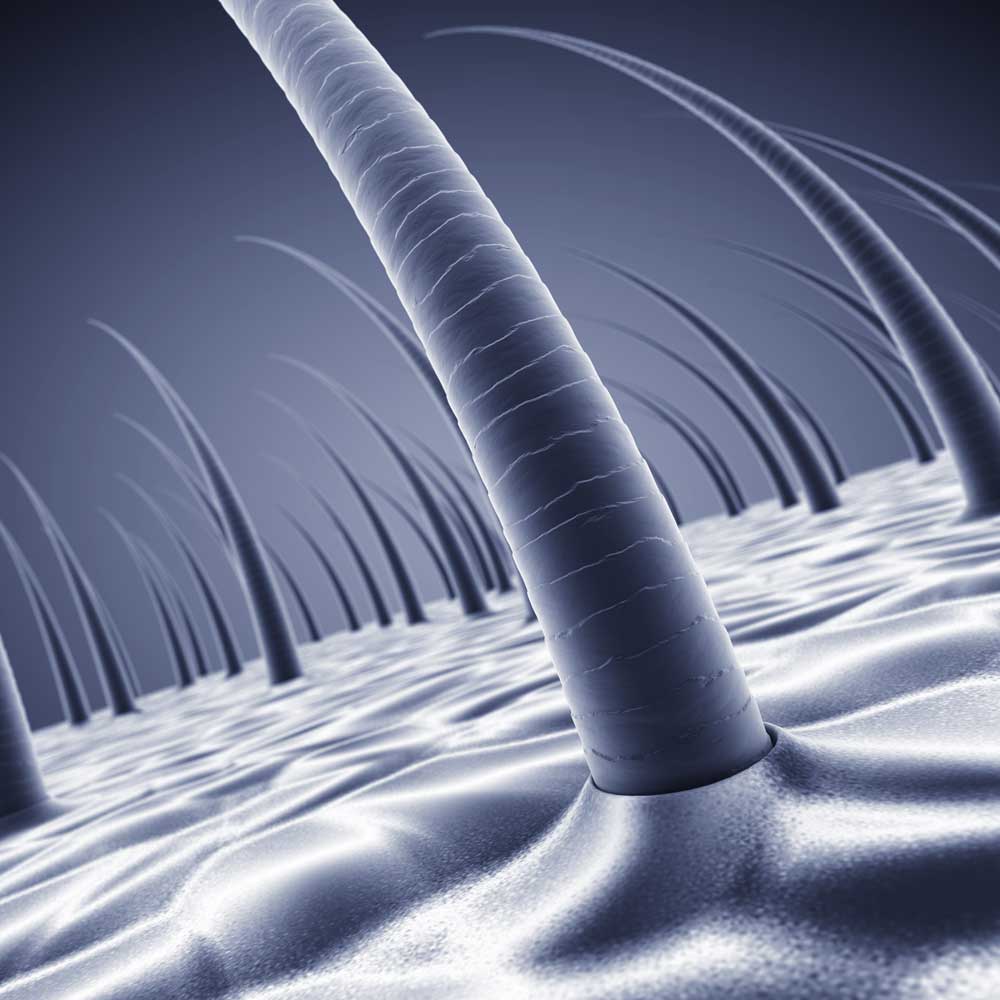 WHY COLLAGEN?
AGE IS THE ENEMY
Sadly, as amazing as Type 17 Collagen is, it decreases with age, stem cells weaken their function of hair growth, and further abandon their original function, leave their normal, resulting in a spiral of hair loss.
Preventing the loss of Type 17 Collagen is critical to stem cell activation!
SHOP COLLAGEN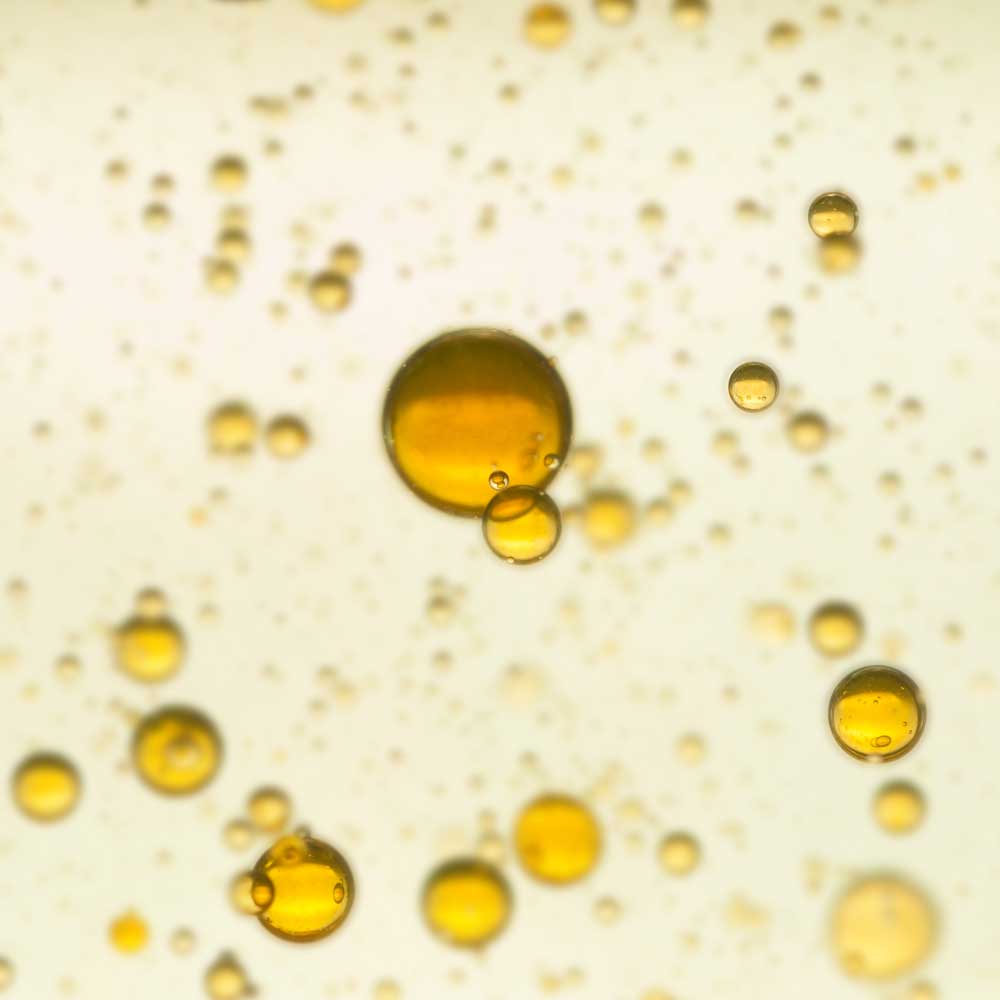 WHY COLLAGEN?
PEPTIDES: CAPIXYL & PROGELINE
Peptides are beneficial for Type 17 Collagen, specifically 2 different types: Capixyl & Progeline.
Capixyl is a powerful blend, with growth factors including Red Clover-derived biochanin A, a natural DHT blocker and 4 amino acids known to promote hair growth 3 times higher than Minoxidil.
Progeline works to inhibit the synthesis of Progerin, a protein that can contribute to the signs of aging. It helps to increase the skin's elasticity and firmness. Progeline acts as a stimulator that activates Capixyl by reducing inflammation.
SHOP COLLAGEN
WHY COLLAGEN
Have More questions?
Contact us and we'll do our best to get back to you ASAP!
CONTACT US